Co-op Village NORC | Educational Alliance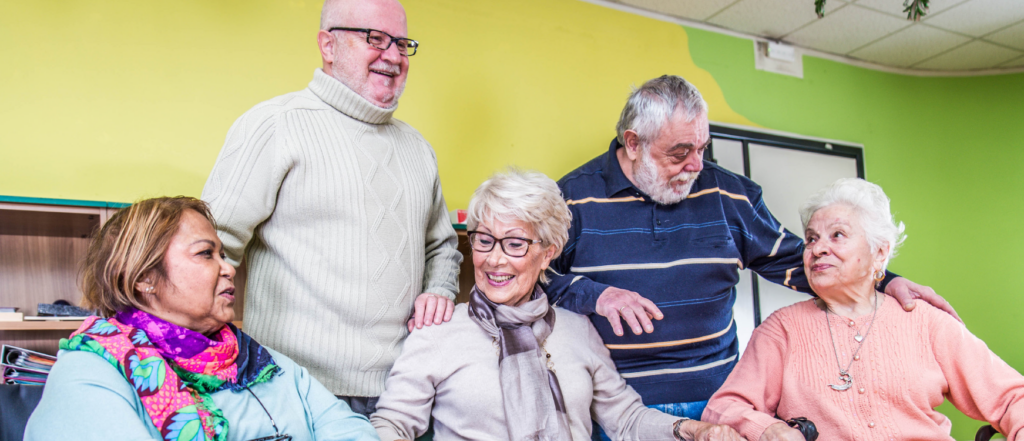 Educational Alliance's Co-op Village Naturally Occurring Retirement Community (NORC) is a social service program for adults over 60 residing in the co-ops located along Grand Street. The NORC, in conjunction with our partners, assists senior residents in successfully "aging in place" by providing opportunities to engage in the community and by offering vital support services.
Co-op Village NORC located at 465 Grand Street, provides adults 60 years and older living in the co-ops along Grand Street and East Broadway with a wide range of social, fitness, educational, and recreational, arts and cultural programs to choose from. Our activities schedule promotes healthy aging for all participants.
Along with an array of classes the NORC provides social work and nursing services. Assistance offered include obtaining entitlements and benefits, homecare, supportive counseling, and access to emergency alarm response systems and much more.
465 GRAND STREET
NEW YORK, NY 10002
646-395-4510
Contact:
Christine Dey, LMSW
Director, Co-op Village NORC