Universal Pre-K (3s + 4s)
Our school braids funding in order to serve families across the Lower East Side. Offered in partnership with Head Start and the Department of Education, Universal Pre-K at the Manny Cantor Center are inspired, responsive, progressive 3K and UPK programs that follow an emergent, project-based curriculum for 3-and 4-year-olds. These programs are provided for free to all enrolled families, regardless of income, and run five days per week.  
The Department of Education matches families and schools, based on school admission priorities, seat availability, and family application choices. You can learn more about families receiving offers here. 
2023-24 School Year Admissions Timeline

 
For the 2023-24 school year, families with children born in 2020 will be eligible to apply for 3K, and families with children born in 2019 will be eligible to apply for UPK.  
The 3K and UPK application will open on the Department of Education's MySchools website in late January. Priority application deadlines and details to come (dates set by the Department of Education). Families can find us by searching the school code 02MAUA.
November, December + January: Interested families research school options in the neighborhood, and attend information sessions.  
Winter 2023: MySchool Application Opens 
Spring 2023: 3K + UPK Offers released; remaining seats filled on a rolling basis.  
September 2023: School year begins.  
3K and UPK Information Sessions  
In preparation for the 2023-24 school year, the Department of Education is offering virtual information sessions covering 3K and UPK admissions. Participants will learn more about how to use the MySchools online directory, how to prepare their application, how offers are made, and will have a time to asks questions (*interpretation provided).    
Families with children born in 2020 and 2019 are invited to attend. For event details, visit schools.nyc.gov/ESEvents.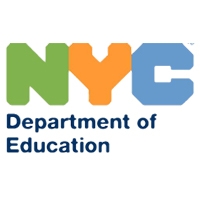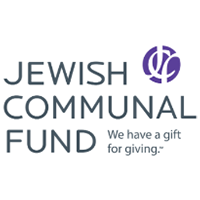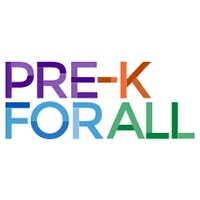 Manny Cantor Center is grateful for the generous support of the Jewish Communal Fund as the founding donor of the Jewish Day Care initiative, with a gift made through UJA-Federation of New York, and for the JCF's support in piloting this new model of family engagement.