Community Wellness Workshops
The Family Resource Center (FRC) at MCC is a welcoming community space that offers something for every family in Lower Manhattan. From wellness workshops to parenting support, free legal advice to a boutique of free children's clothing, the FRC is a hub of holistic services accessible to all members of the community. Our team is ready to help connect families to a range of resources and services and no question or request is too big or too small. Whether you drop into one of our cooking classes or schedule time to meet with one of our trained care professionals, you can expect to feel seen, respected, and welcomed. No matter why you come or how often you come back, the FRC is a place where every family belongs.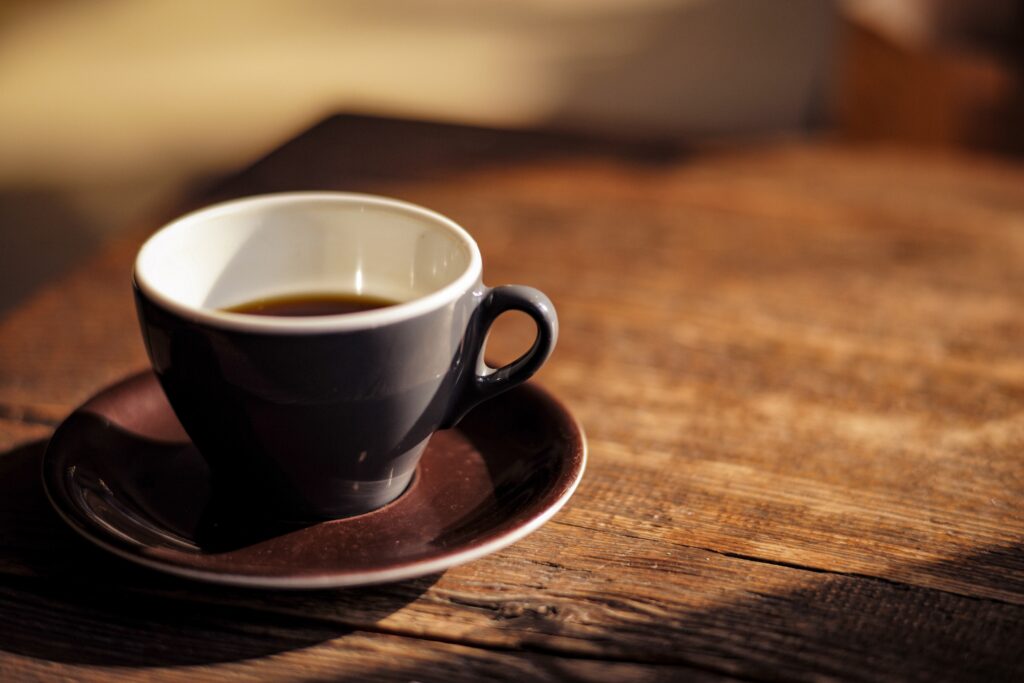 Parenting @ MCC Coffee Hour
Monday – Friday | 9:15 AM – 10:15 AM | 1R
Join us on 1R every morning for gathering, coffee, and conversation with staff, friends and community members!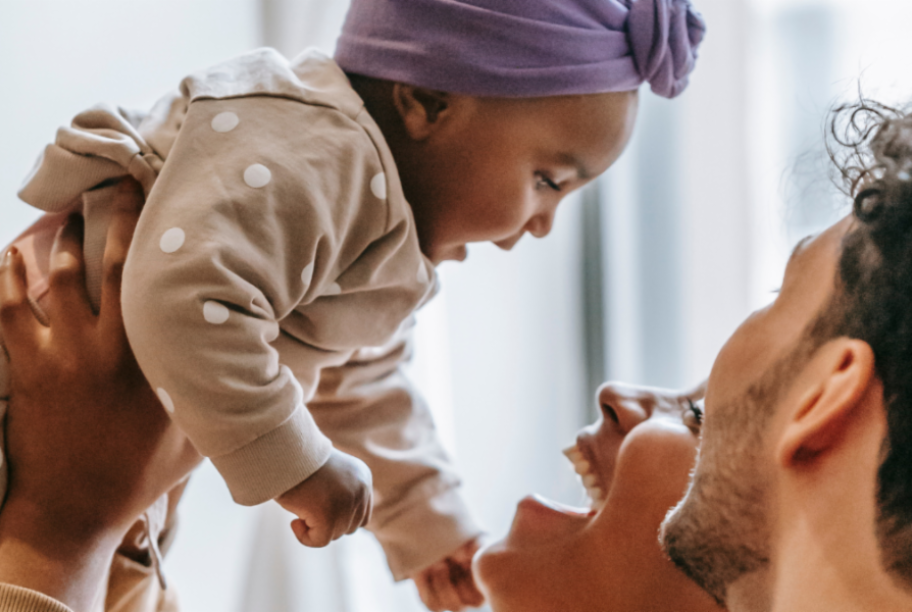 Managing the Pressures of Parenthood
Thursdays 5/4, 5/11 & 5/18 | 9 am at MCC in 158R or 12 pm Via Zoom
This group connects with other parents to share experiences; good, bad, stressful, and joyful in a judgment-free zone. This group will be facilitated by a clinical social worker specializing in early childhood development.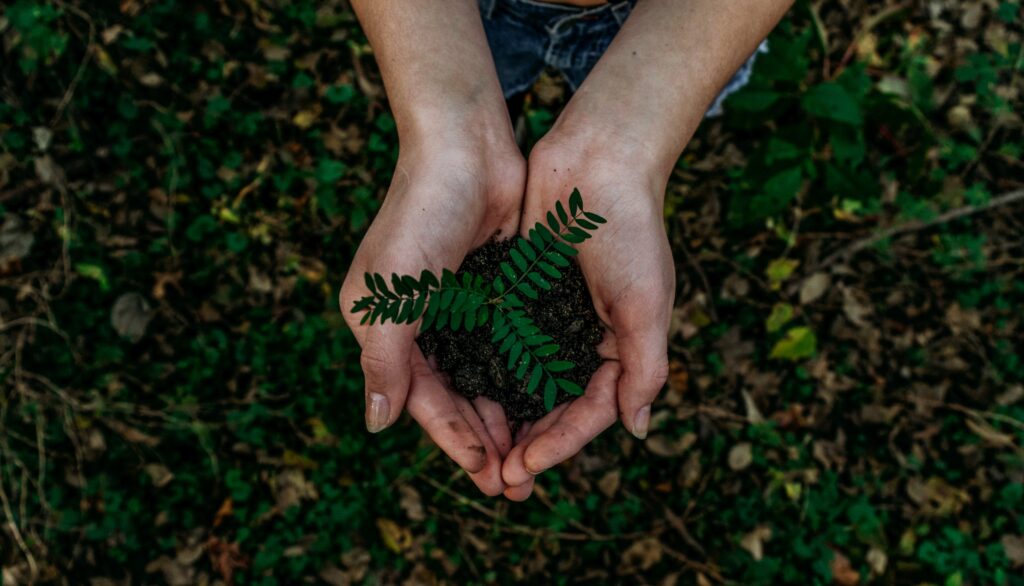 Mindful Arts Workshop: Gratitude for Our Planet
Thursday, May 11th | 2 pm | 152R
This month, the group will explore creative ways to express gratitude. Our activities will include paper crafts, painting, and collage. Families welcome.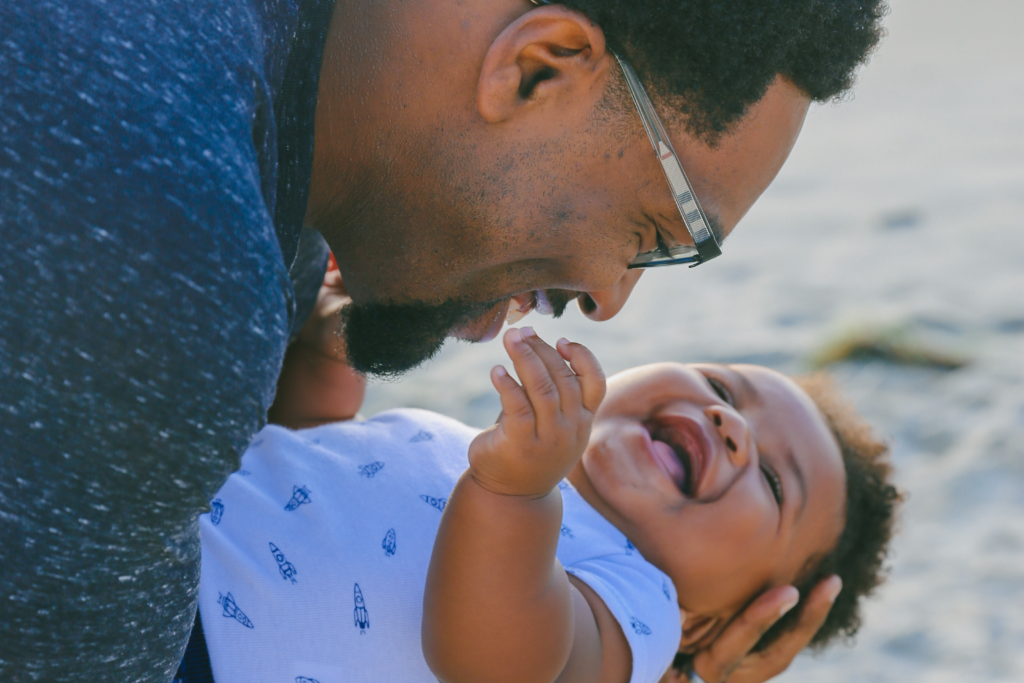 FRC Parenting Series Lunch and Learn: Early Speech
Saturdays 5/13, 5/20, & 5/27

| 12:30 pm | 152R

Join Certified Speech Pathologist, Jade Li, for a light lunch and to better understand developmental milestones in speech, while supporting healthy communication skills. This workshop will be geared toward young children from ages 0 to 3.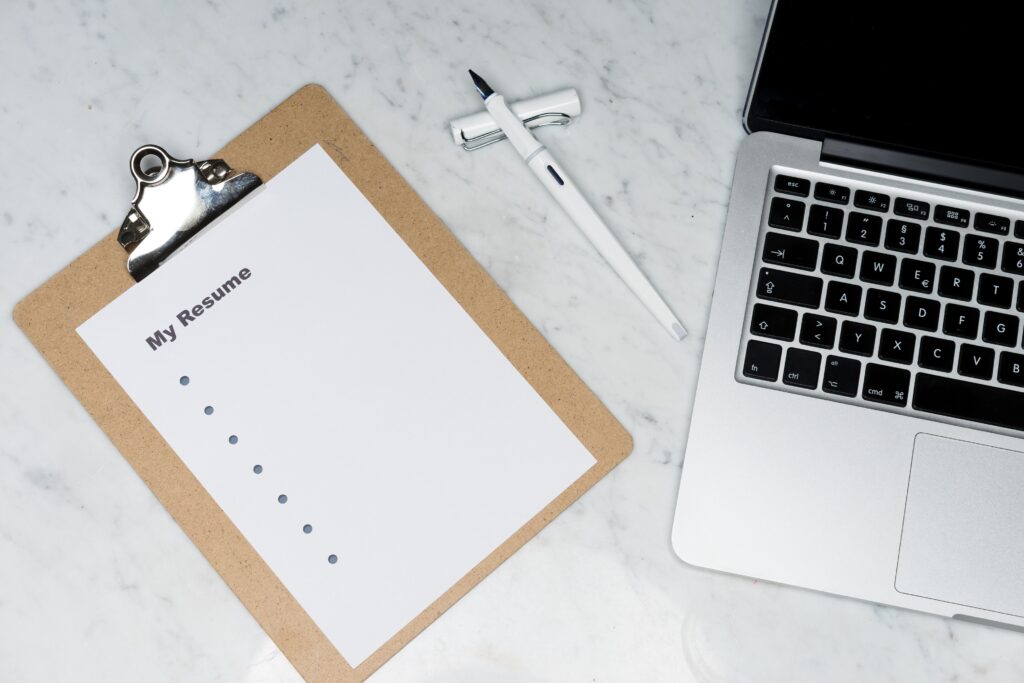 FRC Job Fair
Thursday, May 25th | 8 am – 11 am | 6th Floor
Join the Askwith Kenner Family Resource Center and their partners for a job fair at MCC. Resumes and business attire are required. Join us for networking opportunities, complimentary light breakfast, and giveaways!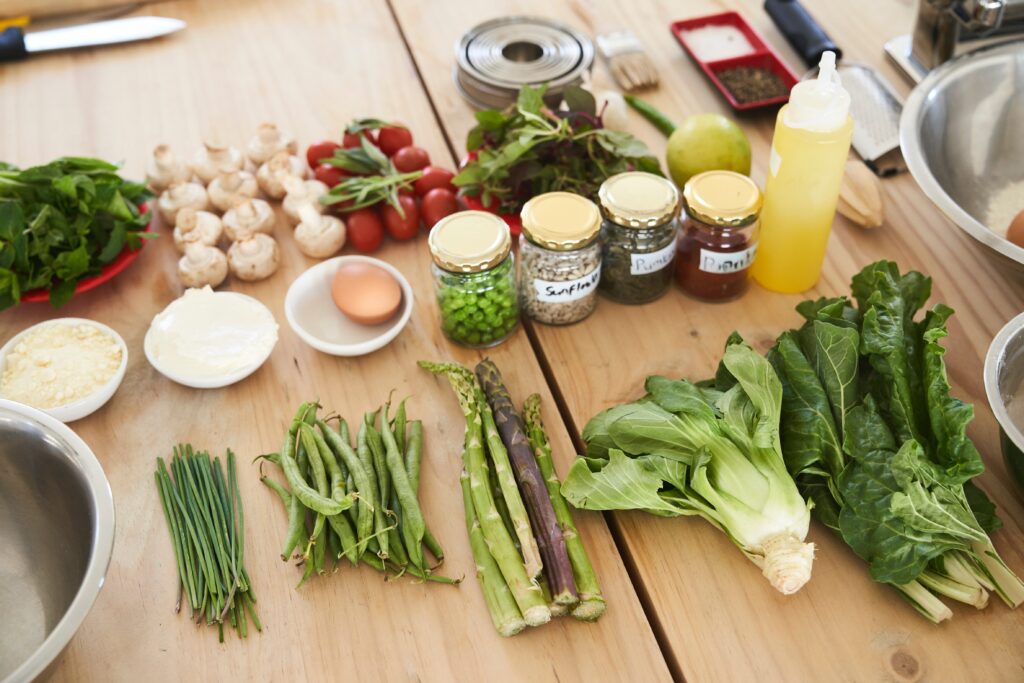 Cooking with Kenya
Friday, May 26th | 9:30 am | At Essex Market
A free, monthly in-person cooking demonstration where participants learn about nutritious, creative, budget-friendly plant-based recipes. There will be market coupons distributed along with a raffle prize at the end of every class. Please reach out to [email protected] to inquire.
Community Resources and Support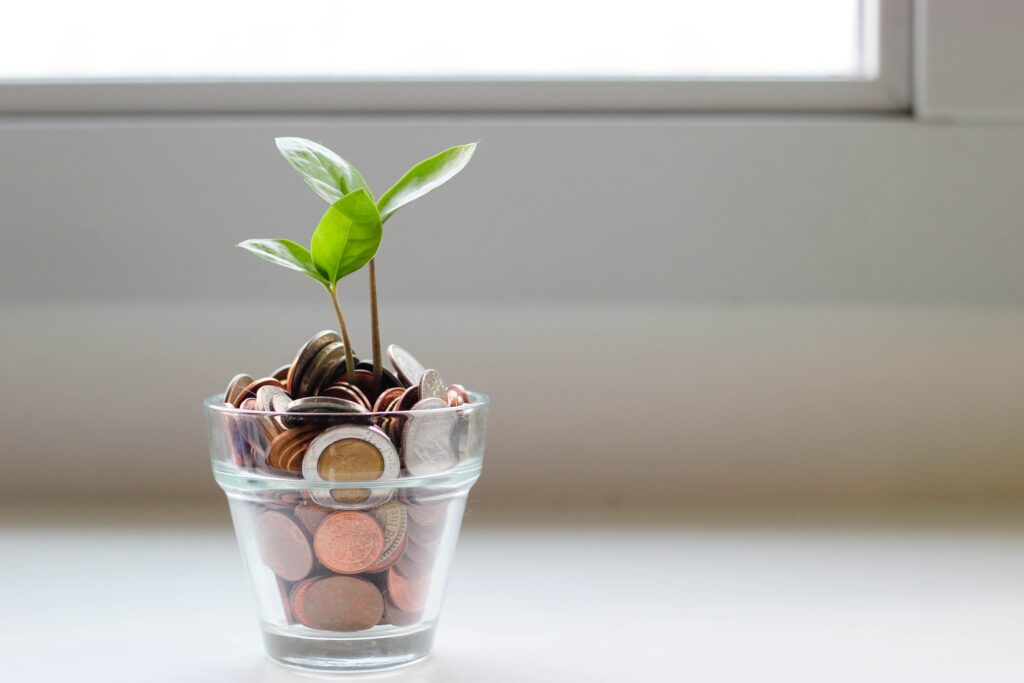 Financial Counseling with Neighborhood Trust
Wednesdays | 3 PM | Via Zoom
We have partnered with Neighborhood Trust to offer financial counseling services to anyone interested in planning for a strong financial future. All services are free and offered virtually. Please reach out to [email protected] to inquire.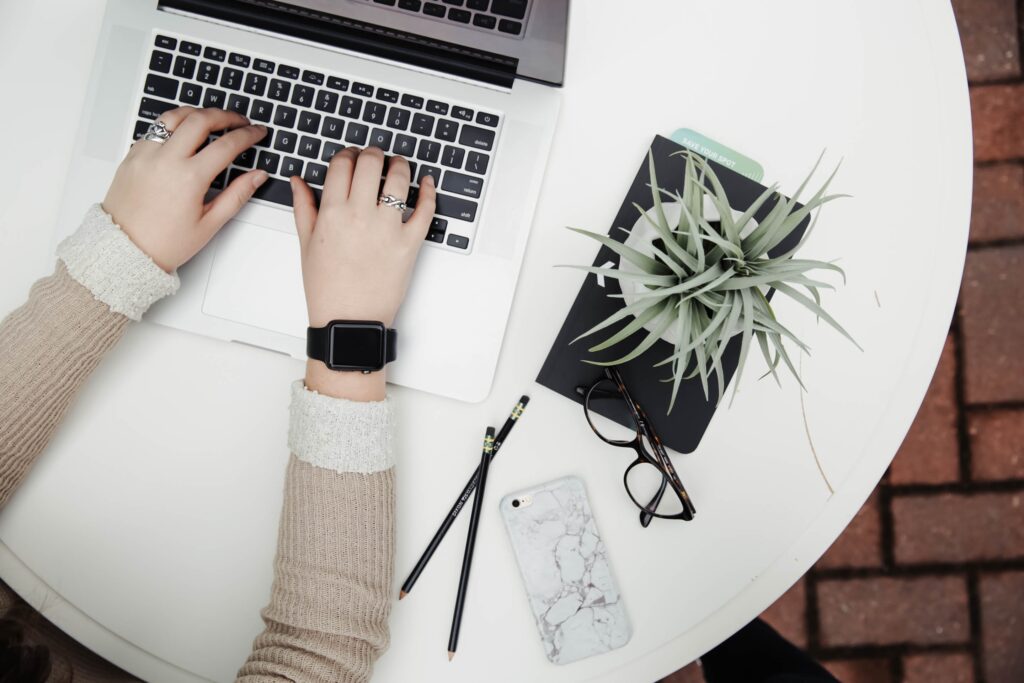 Computer Lab Hours & Tech Support | At MCC
Open Lab Hours: Tuesdays & Wednesdays | 11 am – 4 pm &
Tech Support: Tuesdays | 11 am – 12:30 pm
Bring your own device and come prepared with questions, or use one of ours and watch a class recording. Our tech staff will help you with troubleshooting and all tech needs. Visit our Computer Lab for access to free WiFi, access to a computer and programs available to any in the community who needs them. Please reach out to [email protected] to inquire.
Learn more about our English for Speakers of Other Languages and Citizenship classes below!