Community Wellness Workshops
The Family Resource Center (FRC) at MCC is a welcoming community space that offers something for every family in Lower Manhattan. From wellness workshops to parenting support, free legal advice to a boutique of free children's clothing, the FRC is a hub of holistic services accessible to all members of the community. Our team is ready to help connect families to a range of resources and services and no question or request is too big or too small. Whether you drop into one of our cooking classes or schedule time to meet with one of our trained care professionals, you can expect to feel seen, respected, and welcomed. No matter why you come or how often you come back, the FRC is a place where every family belongs.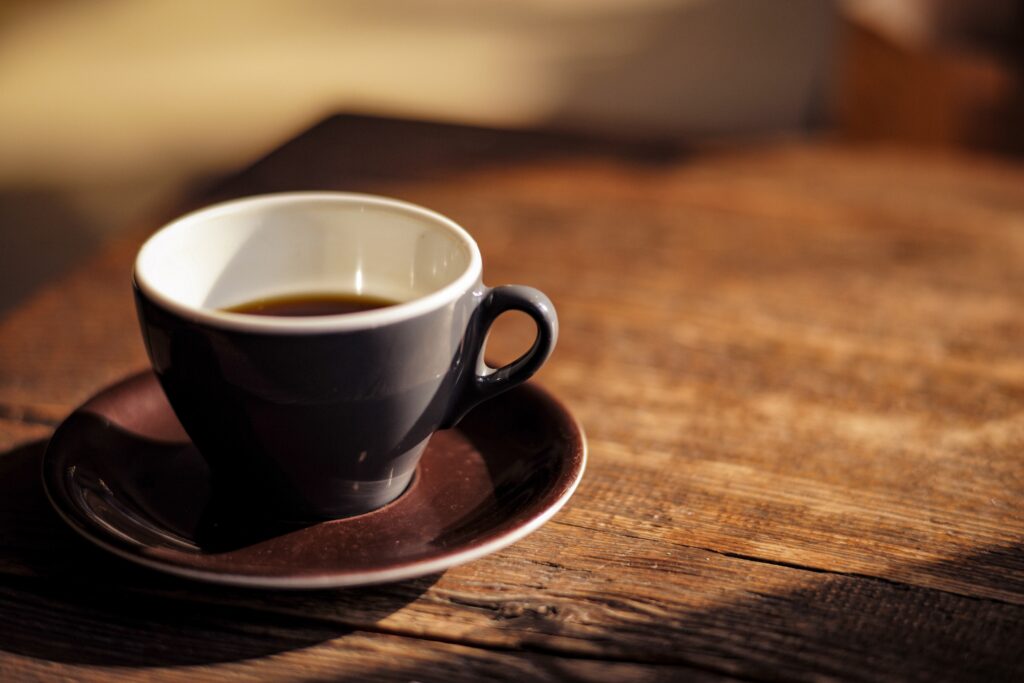 Parenting @ MCC Coffee Hour
Monday – Friday | 9:15 AM – 10:15 AM | 1R
Join us on 1R every morning for gathering, coffee, and conversation with staff, friends and community members!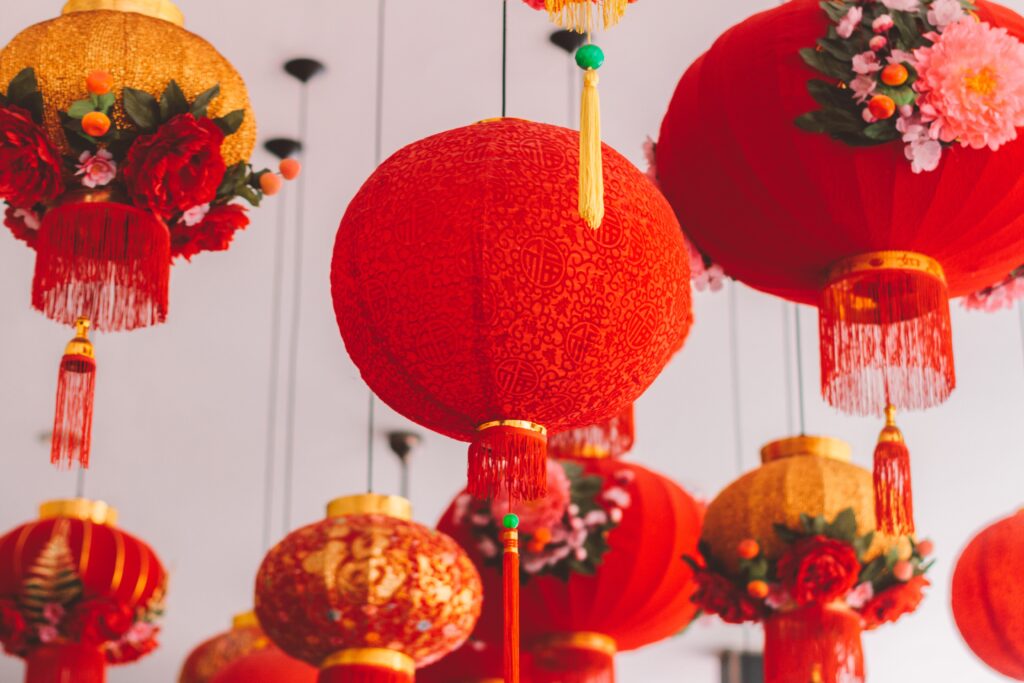 Mindful Arts Workshop: Lunar New Year
Thursday, January 19th | 2 PM | At MCC
Learn to channel your creative energy by making paper lanterns. Reflect on your hopes, wishes and resolutions for the 2023 new year. Materials and refreshments will be made available. Families welcome. Space is limited.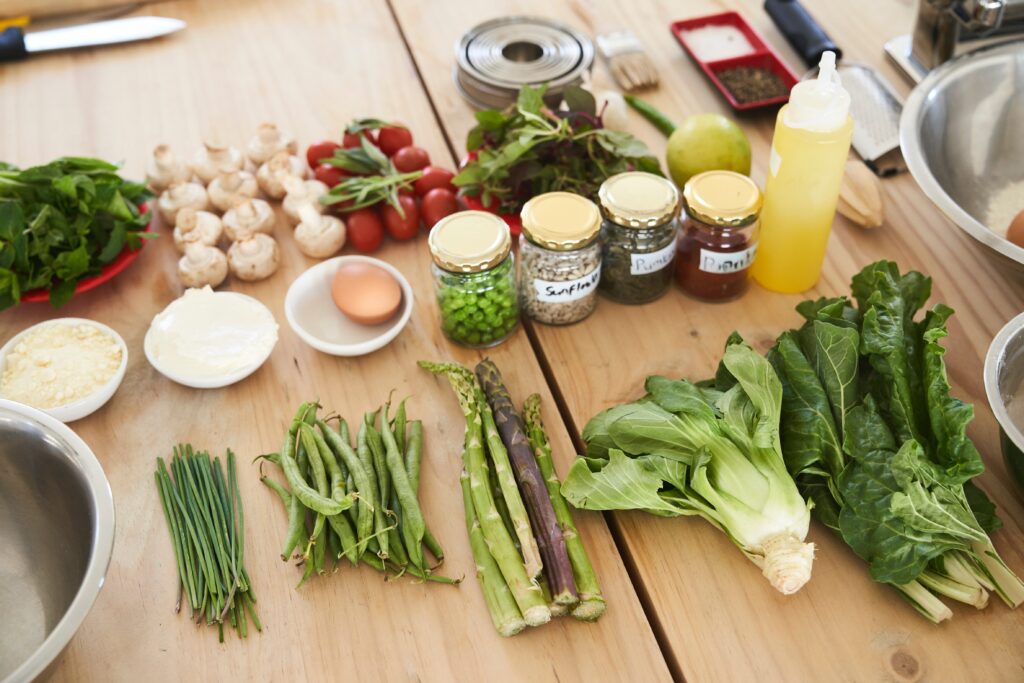 Cooking with Kenya
Friday, January 27th | 9:30 AM | Essex Market
A free, monthly in-person cooking demonstration where participants learn about nutritious, creative, budget-friendly plant-based recipes. There will be market coupons distributed along with a raffle prize at the end of every class.  Please reach out to [email protected] to inquire.
Community Resources and Support
English for Speakers of Other Languages (ESOL): Classes for Older Adults
Thursdays | 2:30 PM | At MCC
Join this welcoming group for older adults to learn English in a supportive environment. Registration is required. Please visit the link for additional information.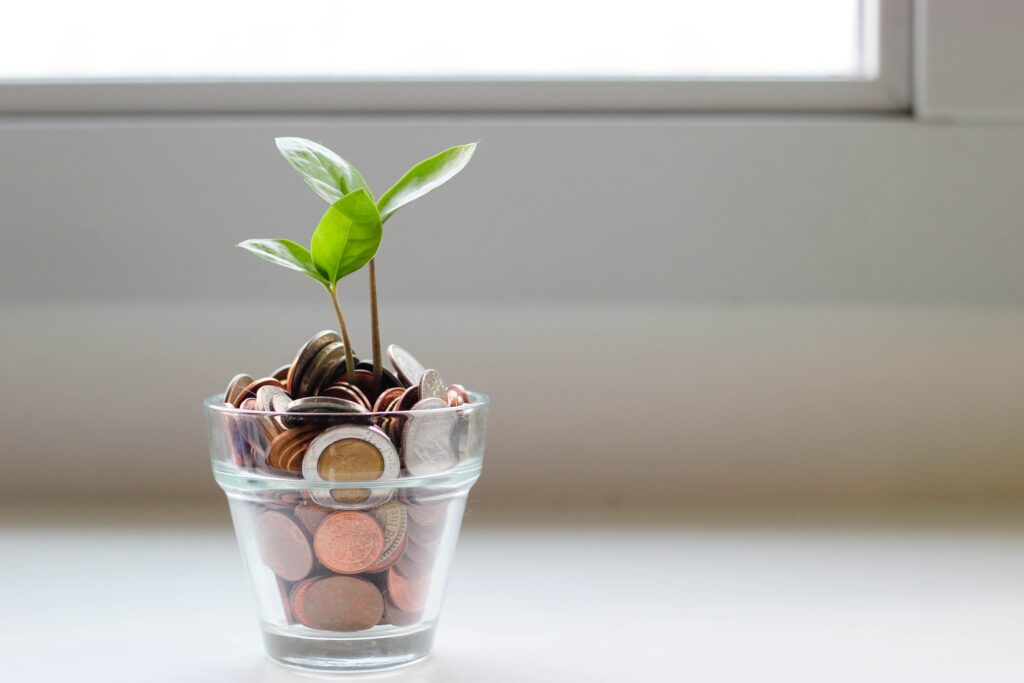 Financial Counseling with Neighborhood Trust
Wednesdays 1/18 and 1/25 | 3 PM
We have partnered with Neighborhood Trust to offer financial counseling services to anyone interested in planning for a strong financial future. All services are free and offered virtually. Please reach out to [email protected] to inquire.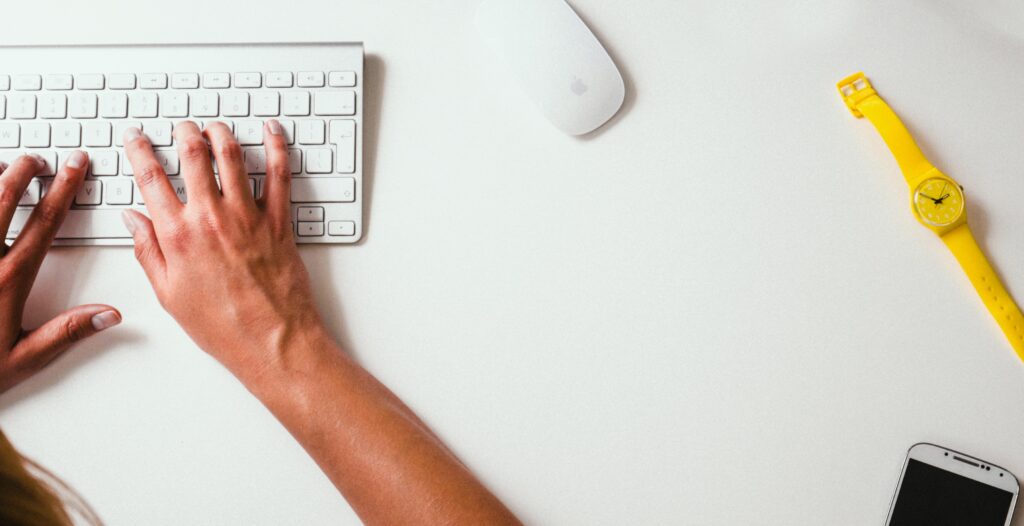 Computer Lab Hours | Tuesdays & Wednesdays | 11 AM – 4 PM | 1R
Tech Support Hours | Tuesdays 11 AM – 12:30 PM & Wednesdays from 12 PM – 2 PM | 1R
We will be offering in-person tech support! Bring your own device and come prepared with questions, or use one of ours and watch a class recording. Our tech staff will help you with troubleshooting and all tech needs. Visit our Computer Lab for access to free WiFi, access to a computer and programs available to any in the community who needs them. Please reach out to [email protected] to inquire.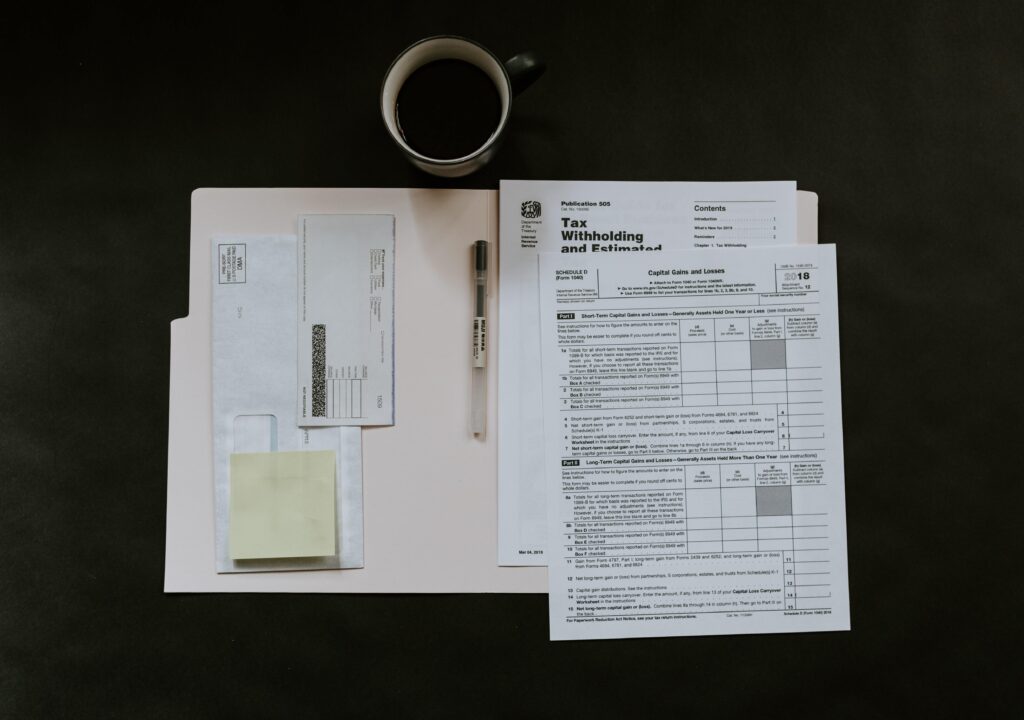 Income Tax Assistance (VITA) | In-person @ MCC
The Volunteer Income Tax Assistance (VITA) site is offering free tax return preparation assistance at MCC. One-on-one appointments will be available and will be offered in English, Spanish, and Chinese. To schedule your session please call 646.395.4246 or email [email protected].
Learn more about our English for Speakers of Other Languages and Citizenship classes below!