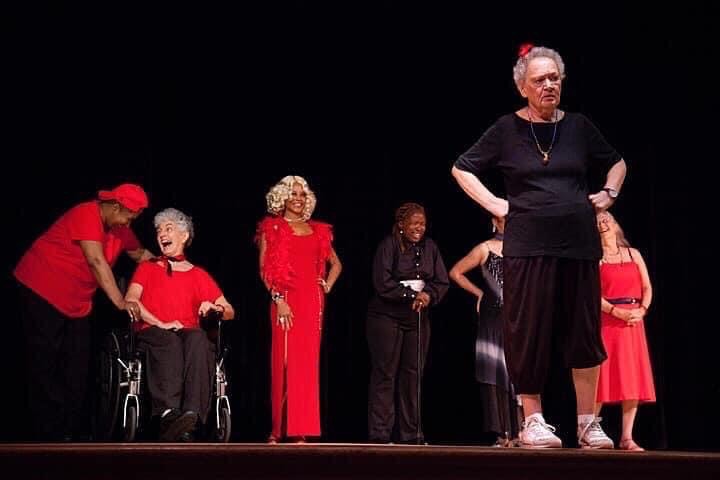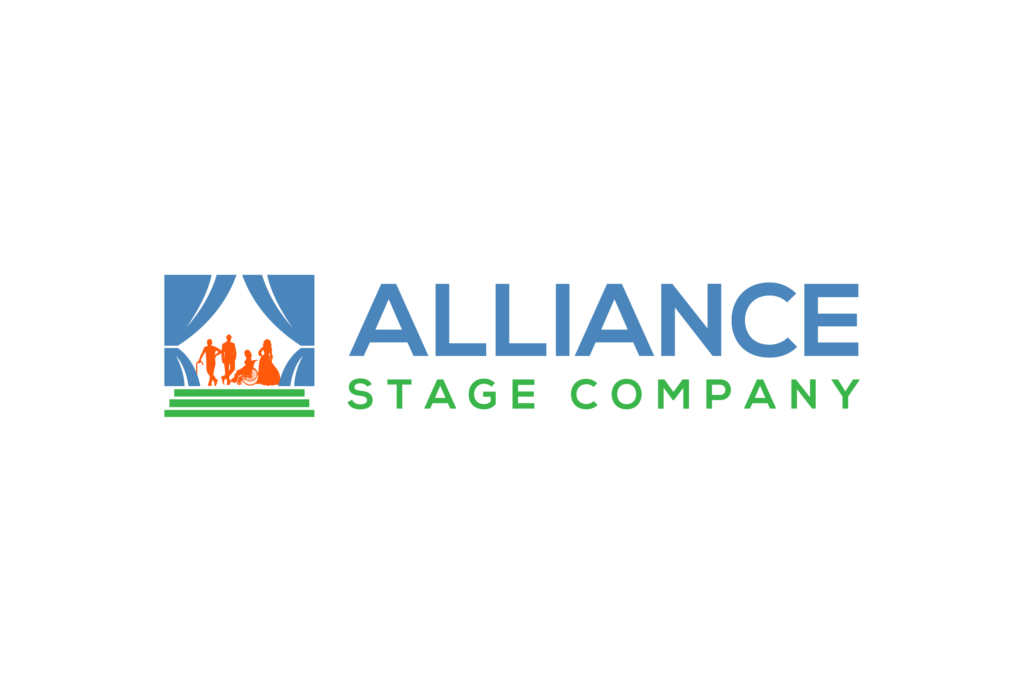 The Alliance Stage Company is an older adults theatre group based in New York City.
Performances include short skits, musical comedy, improv, readers theater, and plays inspired by the life stories of company members. Offstage, members work as playwrights, puppeteers, dressers, ushers, and act in television and film.
Since 2009, the Alliance Stage Company has been under the direction of Cory Michael Herman.
Drama classes are offered weekly for adults 60 and older at Educational Alliance, a 130-year-old organization offering transformational services and high-quality, multi-generational programs throughout its network of community centers on Manhattan's Lower East Side and East Village.
Now available for performances!
Achievements
Members of the Alliance Stage Company have been featured in documentary films (A Certain Age); shorts (A Midnight Snack); television (A Crime to Remember); Off-Off Broadway plays (Dixon Place, The Players Theatre); industrials; and as background extras (The Greatest Showman, Law & Order: SVU, Dangerous Liaisons.) Others have used the techniques of stagecraft to speak at public meetings, address city hearing boards, and become active in their residential Co-ops.
The company was also the subject of the 1999 Academy Award-winning short documentary film, "The Personals: Improvisations on Romance in the Golden Years."
Virtual Programming
In April 2020, the Alliance Stage Company transitioned to online classes as a result of the COVID-19 closures. The transition was easier for some than others. We had one member start quarantine in her New York City apartment with only a rotary telephone! With the help of social programs, she and many others gained the proper equipment (and skill set) to log in to weekly classes. While working remote, the Alliance Stage Company explored what theater really means while redefining it for a virtual platform. The group recorded digital theater pieces; performed virtually; wrote monologues and poetry about life in quarantine; filmed public service announcements encouraging New Yorkers to complete the 2020 Census, get vaccinated, and vote; launched social media pages; and participated in "remote field trips."
This learn-by-doing approach in response to the pandemic was a powerful lesson in how senior citizens can adapt when provided proper devices and instruction; how art is a valuable creative outlet for our community affecting positive change; how acting classes served as a reduction in social isolation connecting members to friends and family; and how technology allowed seniors to stay civically engaged.
Today, the Alliance Stage Company has returned to meeting in-person; however, continues to engage remote and homebound members through hybrid rehearsals and performances!
Follow Alliance Stage Company!
See Our Work
For more information, please contact Cory Michael Herman at

[email protected]

.