Admissions and Applications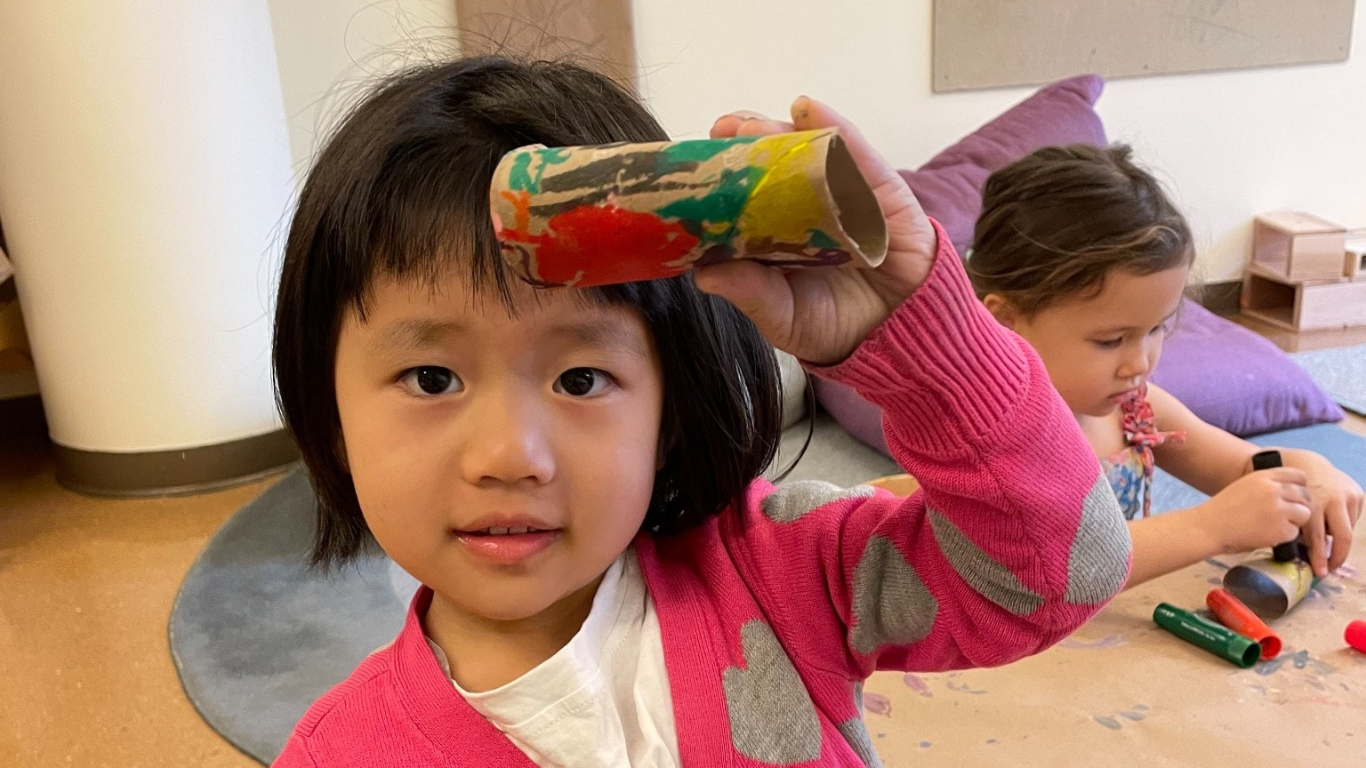 Early Childhood at Manny Cantor Center (MCC) is an inspired, responsive, and progressive neighborhood preschool built on the following principles: All children are competent, capable, and curious. All families have something to contribute. We are stronger together.  
Early Childhood at MCC serves families with children 6 months to 5 years of age with a full-day program (8:15 am – 3:15 pm). Limited after-care slots are available until 5 pm. All meals are provided.
We incorporate Early Head Start, Head Start, Univeral Pre-K (3K + UPK), and tuition funding to serve families across the Lower East Side and beyond. The application below guides families through our different enrollment pathways for center-based Infants, Toddlers and 2s seats.  
Families can apply to our Home-Based program by visiting the Home-Based Program page. 
2023-24 Admissions 

 
We are accepting applications for Infants, Toddlers and 2s center-based seats for the 2023-24 school year (with a September 2023 start).  
The 3K and UPK applications are now open. You can apply using the MySchools webpage or fill out the inquiry form above. For additional information on the 3K + UPK Admissions process, visit our Universal Pre-K (3K + UPK) page.
[gravityform id="6″ title="true"]
Manny Cantor Center is grateful for the generous support of the Jewish Communal Fund as the founding donor of our Infant Toddler Center with a gift made through UJA-Federation of New York, and for the JCF's support in piloting this new model of family partnership.