Connect – Changemakers at MCC
CONNECT
Democracy only works if we participate, which starts by recognizing the issues we face as a community, as a city, and as a nation and finding ways to build relationships and common understanding with each other. At MCC, we have a variety of ways to build community and connections, and individuals can learn a new skill or more about an important issue through Adult Education classes, workshops and other learning opportunities.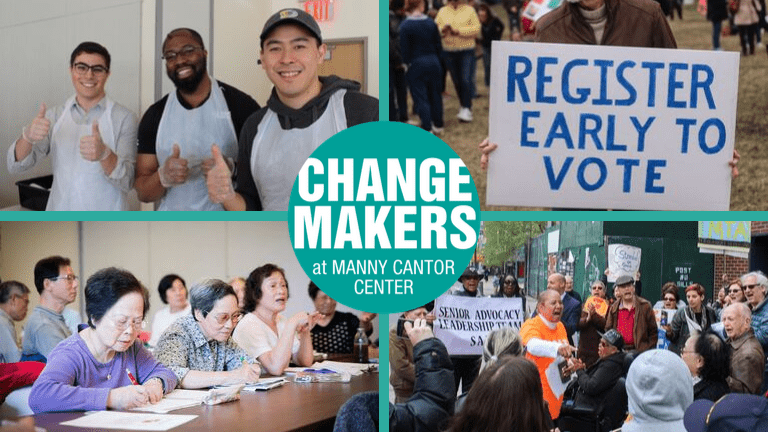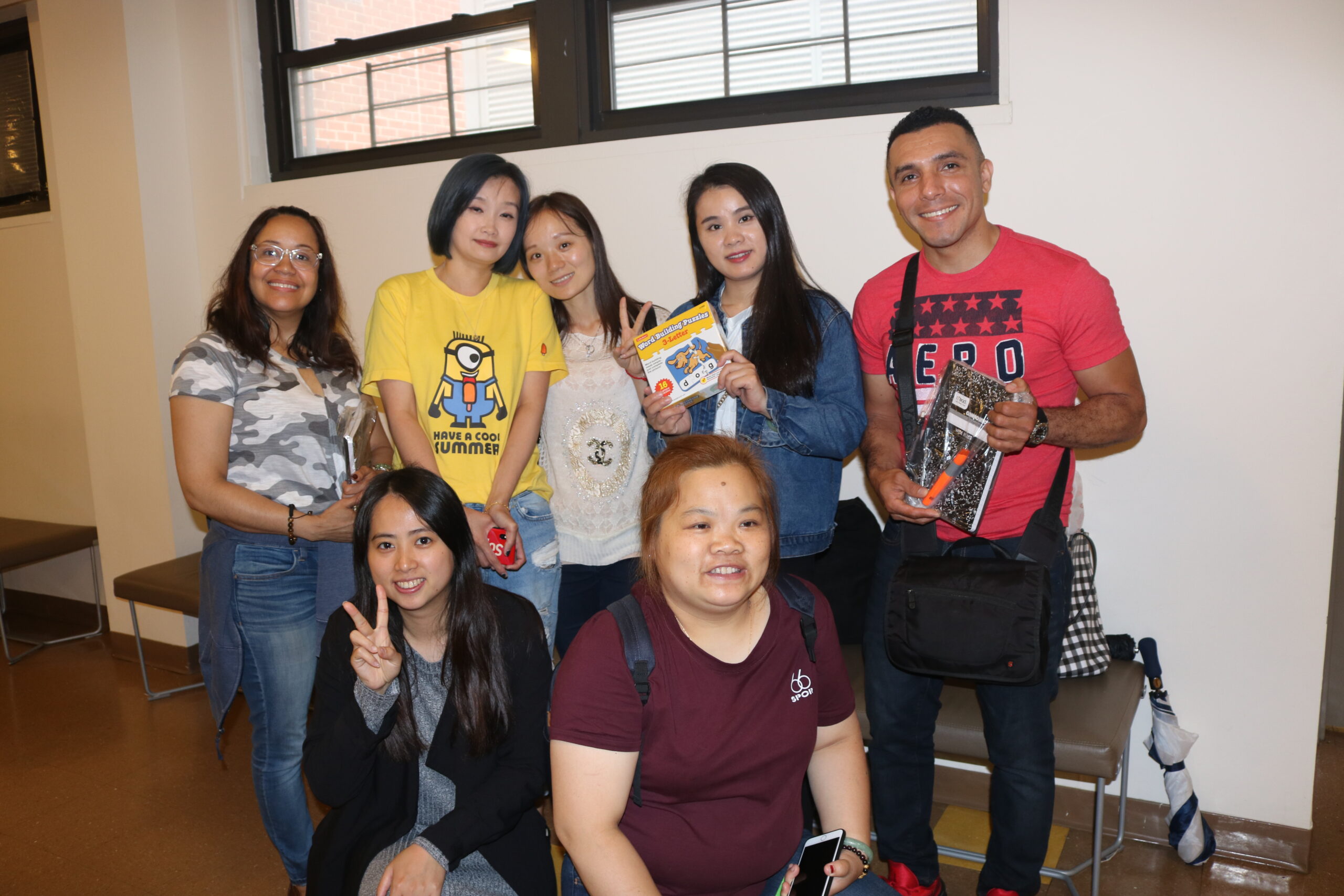 Citizenship Classes at MCC
Thinking about applying for U.S. citizenship? Waiting for your interview date? We can help. We offer free morning Zoom classes on Tuesdays and Thursdays from 11- 12:30 pm and evening classes on Tuesdays and Wednesdays from 7-8:30pm. We practice the four parts of the test: reading, writing, English conversation, and American history and government.
Want to know more?  Please contact: [email protected]
考虑申请美国公民身份? 等待您的面试日期?我们在周二和周四晚上 11-12:30 提供免费早间 Zoom 课程,在周二和周三晚上 7-8:30 提供夜间课程。
如要获取更多信息,请联系:[email protected]
¿Está pensando en solicitar la ciudadanía estadounidense? ¿Está esperando la fecha de su entrevista? Podemos ayudar. Ofrecemos clases gratuitas de Zoom por la mañana los martes y jueves de 11 a 12:30p.m. Y clases por la noche los martes y miércoles de 7 a 8:30p.m. Practicamos las cuatro partes de la prueba: lectura, escritura, conversación en inglés e historia y gobierno de los Estados Unidos.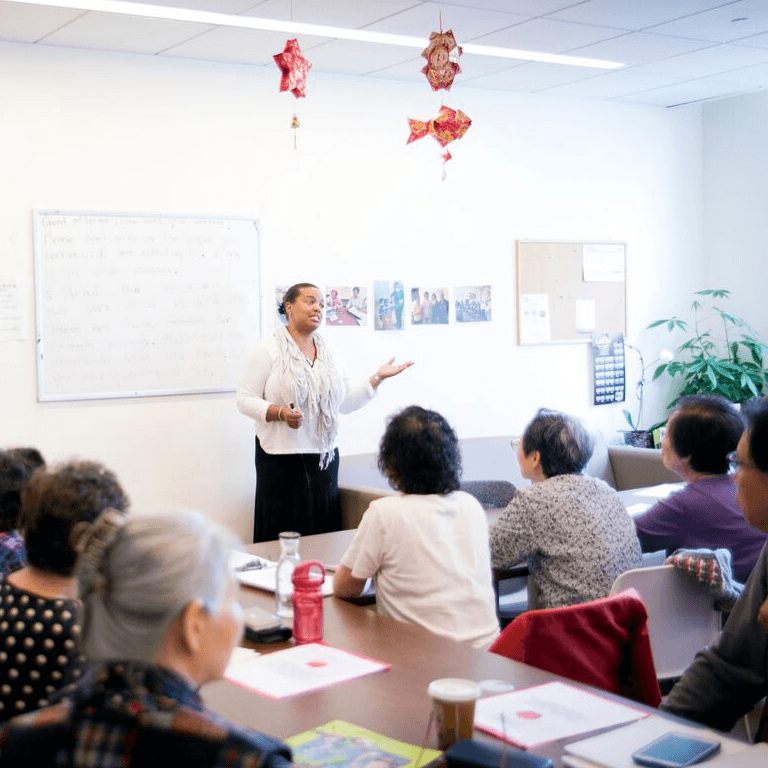 English to Speakers of Other Languages
Learn English at Manny Cantor Center! We provide ESOL Class (Virtual) in partnership with Borough of Manhattan Community College & New York College of Technology: Develop and improve your English reading, writing, listening, and speaking skills with our experienced ESOL instructors. We also have English Conversation Group (Virtual) in partnership with NY Cares: Work with English-speaking volunteers in a small group to practice listening and speaking skills and much more!
学英语 在 Manny Cantor 中心! 我们与曼哈顿社区学院和纽约理工学院合作提供 ESOL 课程(虚拟):与我们经验丰富的 ESOL 讲师一起开发和提高您的英语阅读、写作、听力和口语技能。我们还有与 NY Cares 合作的英语会话小组(虚拟):与讲英语的志愿者组成一个小组,练习听力和口语技巧等等!
¡Aprende Inglés en Manny Cantor Center! Ofrecemos clases de ESOL (virtuales) en asociación con el Borough of Manhattan Community College y el New York College of Technology: Desarrolle y mejore sus habilidades de lectura, escritura, comprensión auditiva y habla en inglés con nuestros experimentados instructores de ESOL. También tenemos un grupo de conversación en inglés (virtual) en asociación con NY Cares: ¡Trabaje con voluntarios de habla inglesa en un grupo pequeño para practicar las habilidades de escuchar y hablar y mucho más!