Family Resource Center @ MCC: Mental Health and Social Work
The Family Resource Center (FRC) at MCC is a welcoming community space that offers something for every family in Lower Manhattan. From wellness workshops to parenting support, free legal advice to a boutique of free children's clothing, the FRC is a hub of holistic services accessible to all members of the community. Our team is ready to help connect families to a range of resources and services and no question or request is too big or too small. Whether you drop into one of our cooking classes or schedule time to meet with one of our trained care professionals, you can expect to feel seen, respected, and welcomed. No matter why you come or how often you come back, the FRC is a place where every family belongs.
Please Note: Services are confidential, and immigration status will not prevent a family or individual from receiving services.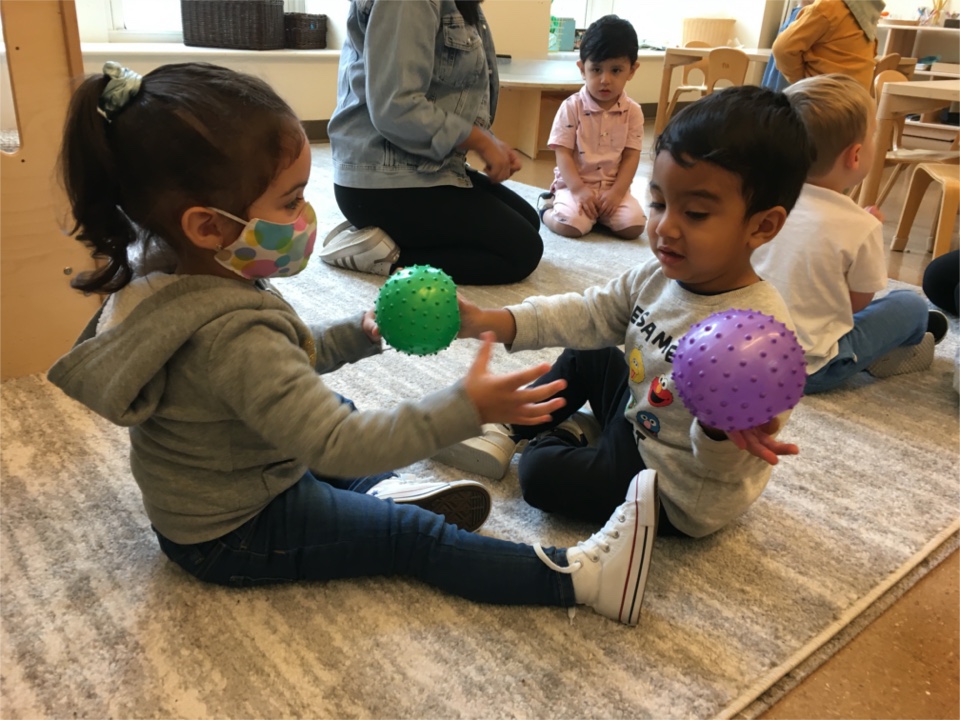 Family Resource Center @ MCC Inquiry Form
NYC Department of Health is offering virtual, free, easy to schedule trainings focusing on the recent impact of COVID-19. Some of the topics covered include grief, trauma, and resiliency. Facilitators…
Read more