Early Childhood @ MCC | Mission, Vision + Values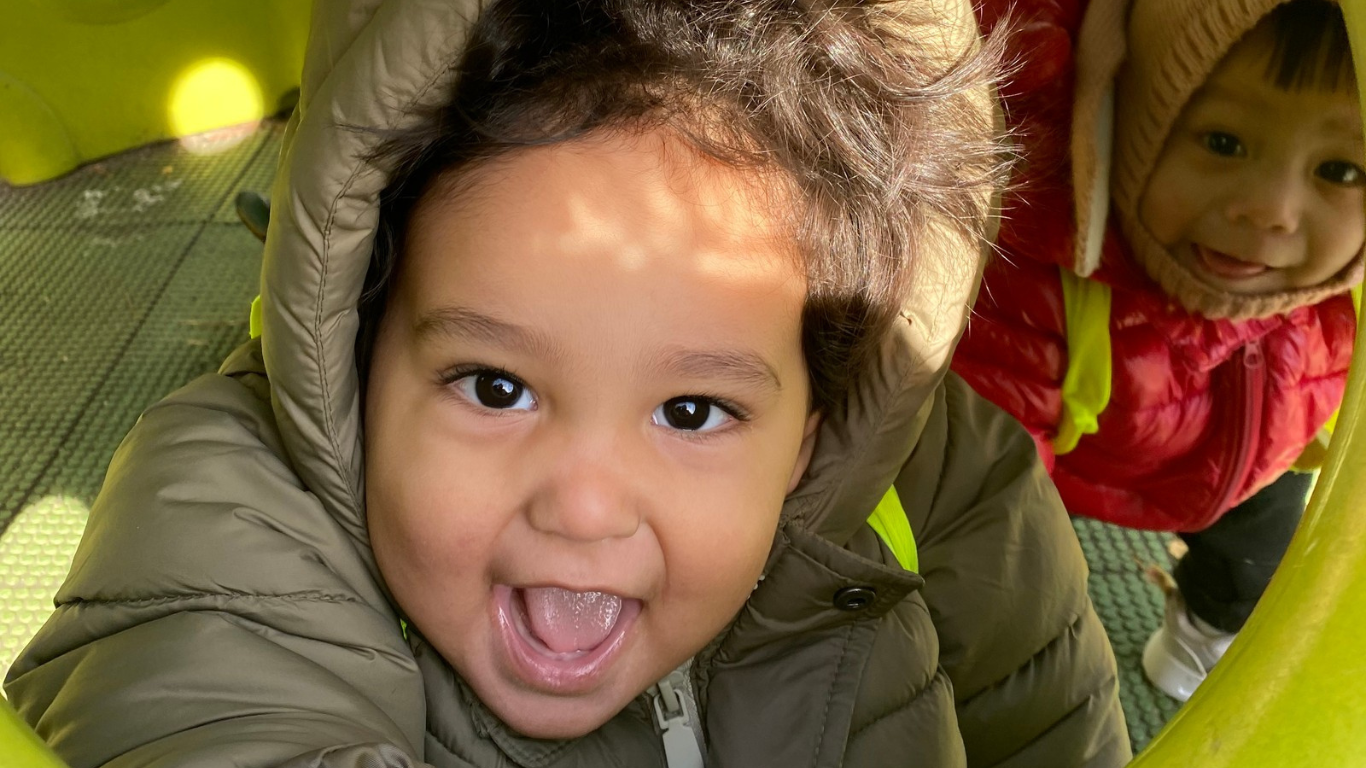 Our Mission
Early Childhood at Manny Cantor Center is an inspired, responsive and progressive neighborhood preschool built on the following principles: All children are competent, capable, and curious. All families have something to contribute. We are stronger together.  
Equity + Access
In too many parts of our city, income determines access to high quality early childhood education. Early Childhood at MCC is working to disrupt this model. We believe that children benefit from attending school in integrated classrooms, that reflect the diversity and strengths of our communities. To this end, our school incorporates Early Head, Head Start, Universal Pre-Kindergarten (3K + UPK), and tuition funding to serve families across the Lower East Side.  
Our Philosophy
Inspired by progressive schools around the world, we follow an emergent, project-based curriculum. Our teachers create joyful learning environments that foster inquiry, exploration and reflection, and work collaboratively with children to co-construct curriculum that draws inspiration from the world around us. Families are our partners, working together to build a seamless bridge between home and school, and to nurture and celebrate children's complex identities.  
School Nestled Within a Community Center
We are nestled within the Manny Cantor Center, a living laboratory of the universal Jewish values of inclusion, diversity, and community. Housed in the flagship building of the historic Educational Alliance, MCC offers award-winning programs and critical services for young children, teens, young adults, and older adults of all backgrounds.