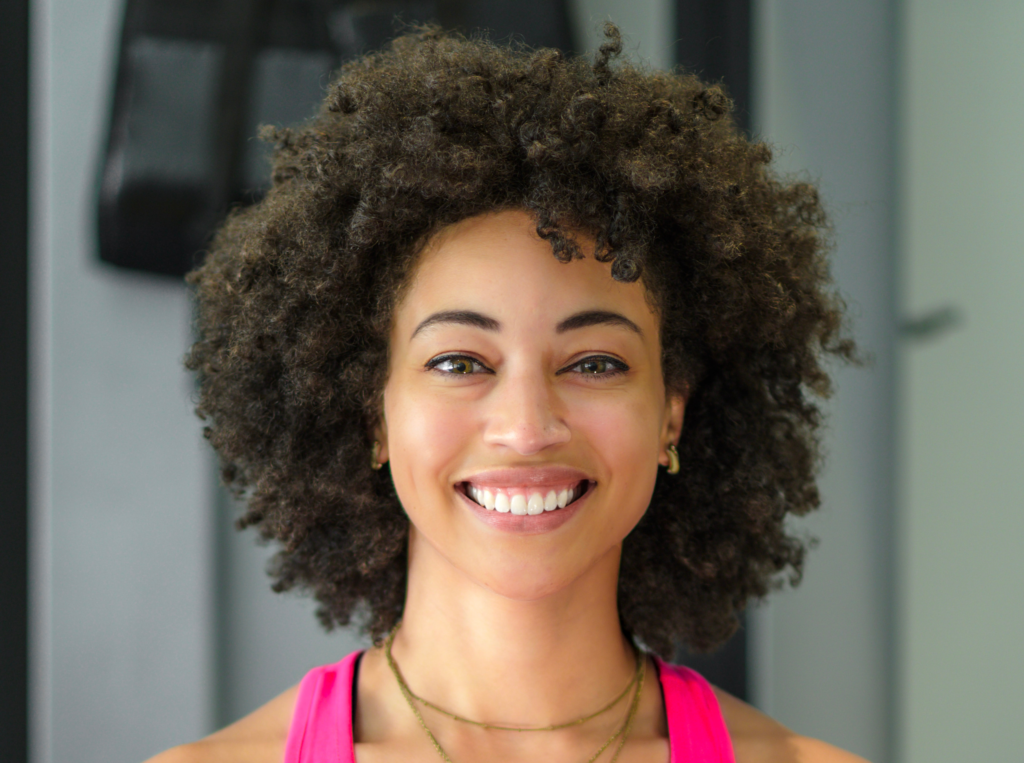 Courtne is a former collegiate dancer from Austin, Texas. Her hobbies are dancing anytime she hears a good beat, karaoke, and strength training. Deadlifts are her favorite! She has several nutrition certifications including Precision Nutrition Level 1 and specializes in corrective exercise, women's fitness, and sports performance.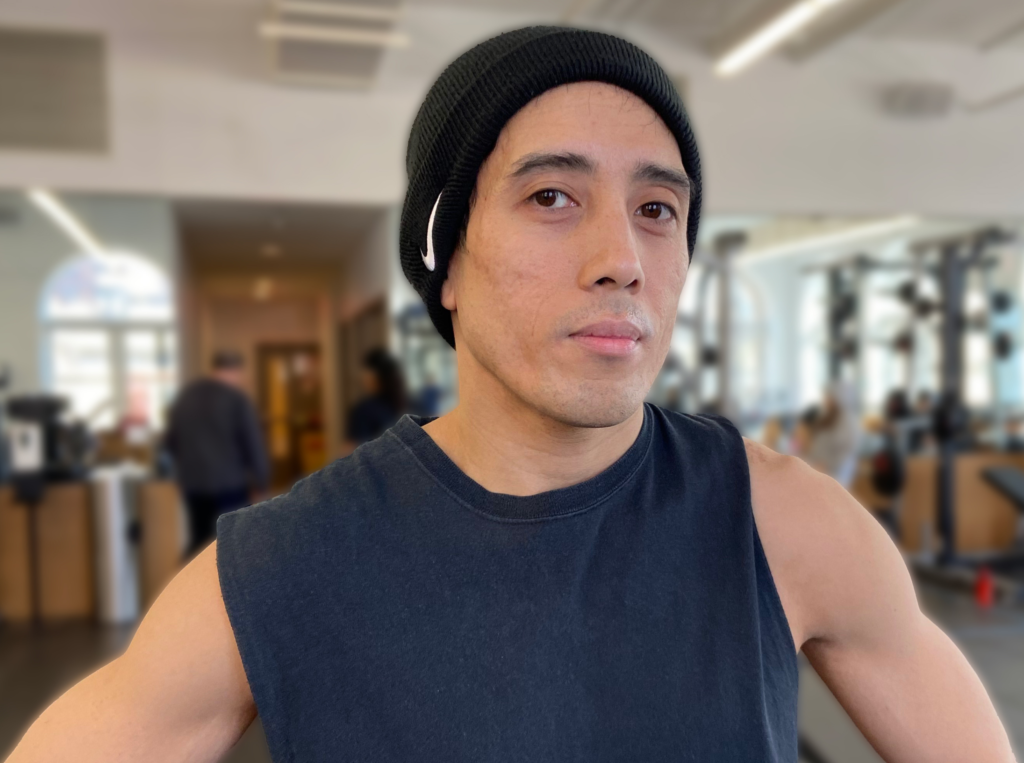 Clyde is a long-time martial artist, who specializes in strength training, post-rehabilitation, and overall functional movement. He has experience working in physical therapy clinics, teaching youth kickboxing, and boxing, and has worked with a diverse range of age groups. He's a certified Personal Trainer (NCSF), Certified Strength Coach (NCSF), Corrective Exercise Specialist (NASM), and XPS Performance Specialist (EXOS). Clyde is a huge fan of deadlifts and boxing!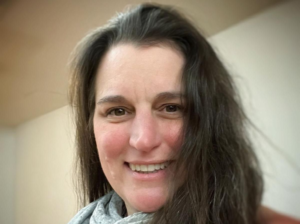 Michelle is MCC's Fitness Manager and is  lover of deadlifts, back of the pack running and all things camping. Michelle likes to work with clients of all ages and help them function better in their daily lives. Michelle holds multiple certifications including Personal Training, Group Fitness, EXOS Fitness Specialist, TRX and Pilates.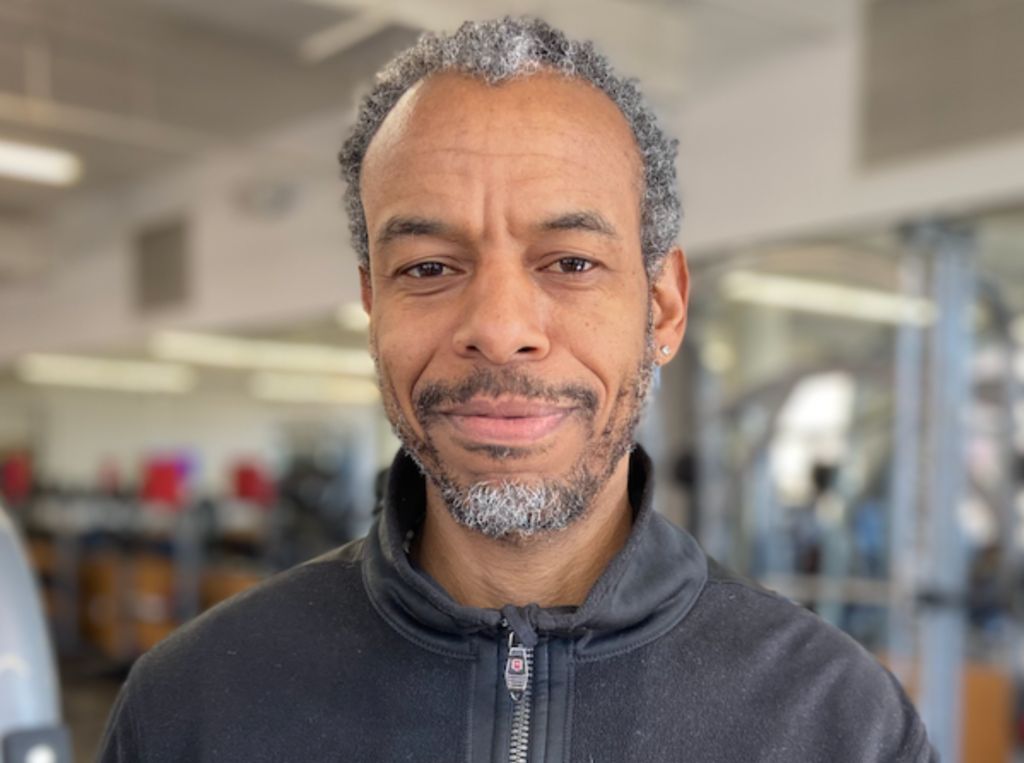 Ricardo specializes in performance and activity enhancement training, pre/post rehabilitation, flexibility training and body recomposition. He works with elite athletes and absolute beginners, of all ages and physical abilities. Ricardo holds multiple certifications including Certified Medical Exercise Specialist, EXOS Performance Specialist, Flexibility and Stretching Specialist, Level 2 Rockstar Spinning (that's right he's a rockstar), Kettlebells, and Senior and Youth Fitness.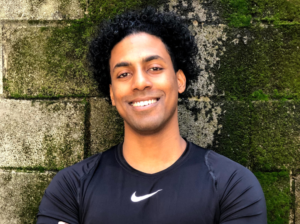 Tajah is an NSCA Certified Personal Trainer; as well as a Functional Strength Coach, Pain-Free Performance Specialist, and certified in Precision Nutrition, Level 1. Besides helping clients with their fitness goals Tajah enjoys football, basketball and photography. MCC Fitness is excited to welcome Tajah to our team. Stop by the front desk to set up your session with Tajah.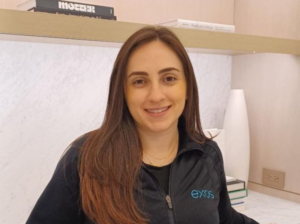 Marissa has been a credentialed and practicing Registered Dietitian for the last 5 years. She believes that health is not one size, fits all. Rather, it requires an integrative, whole-body approach to best achieve one's goals. Marissa practices from an open and inclusive lens. Her commitment to her clients is to provide them with the tools needed to reach their goals while fostering a comfortable relationship with both food and body.