Mobilize – Changemakers at MCC
MOBILIZE
At MCC, we are not only committed to ensuring our community has the opportunity to vote but also to advocating for the issues and ideas we hold valuable, while supporting the voices of our community. This will be a place to stay connected and updated on timely issues, and also share with us what is on your mind or how you are advocating for change.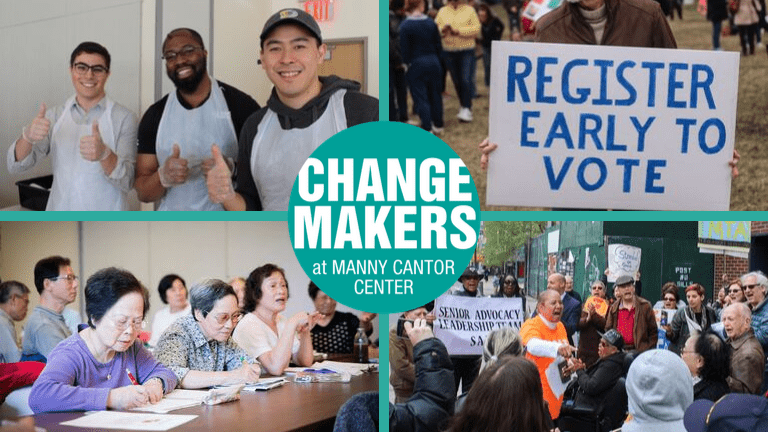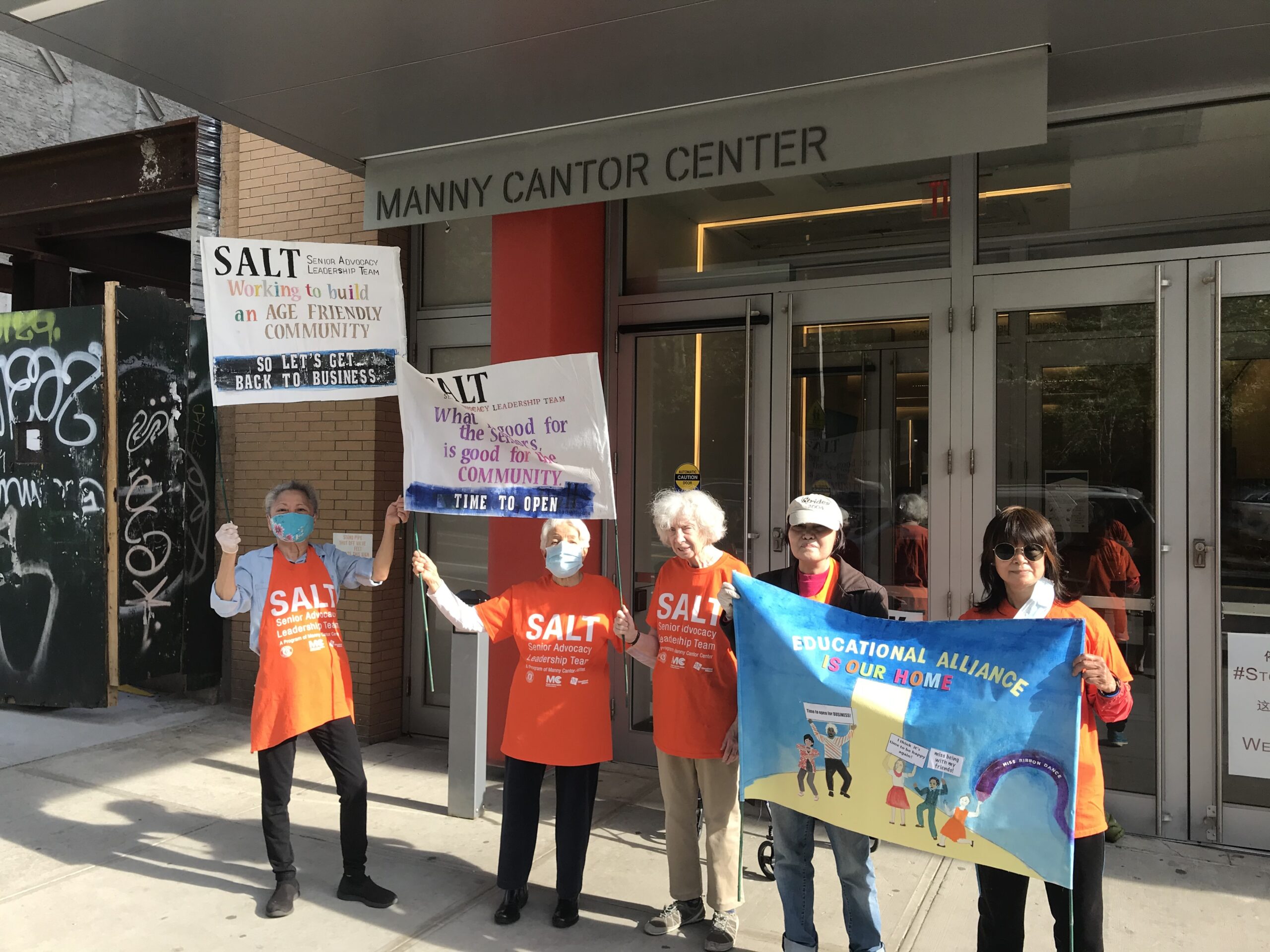 Senior Advocacy Leadership Team
Tuesdays | 2:00 PM – 3:00 PM
A self-directed volunteer civic-advocacy group of seniors from MCC, SALT is working to make the LES an age-friendly community and support the needs and voices of older adults. All ages welcome!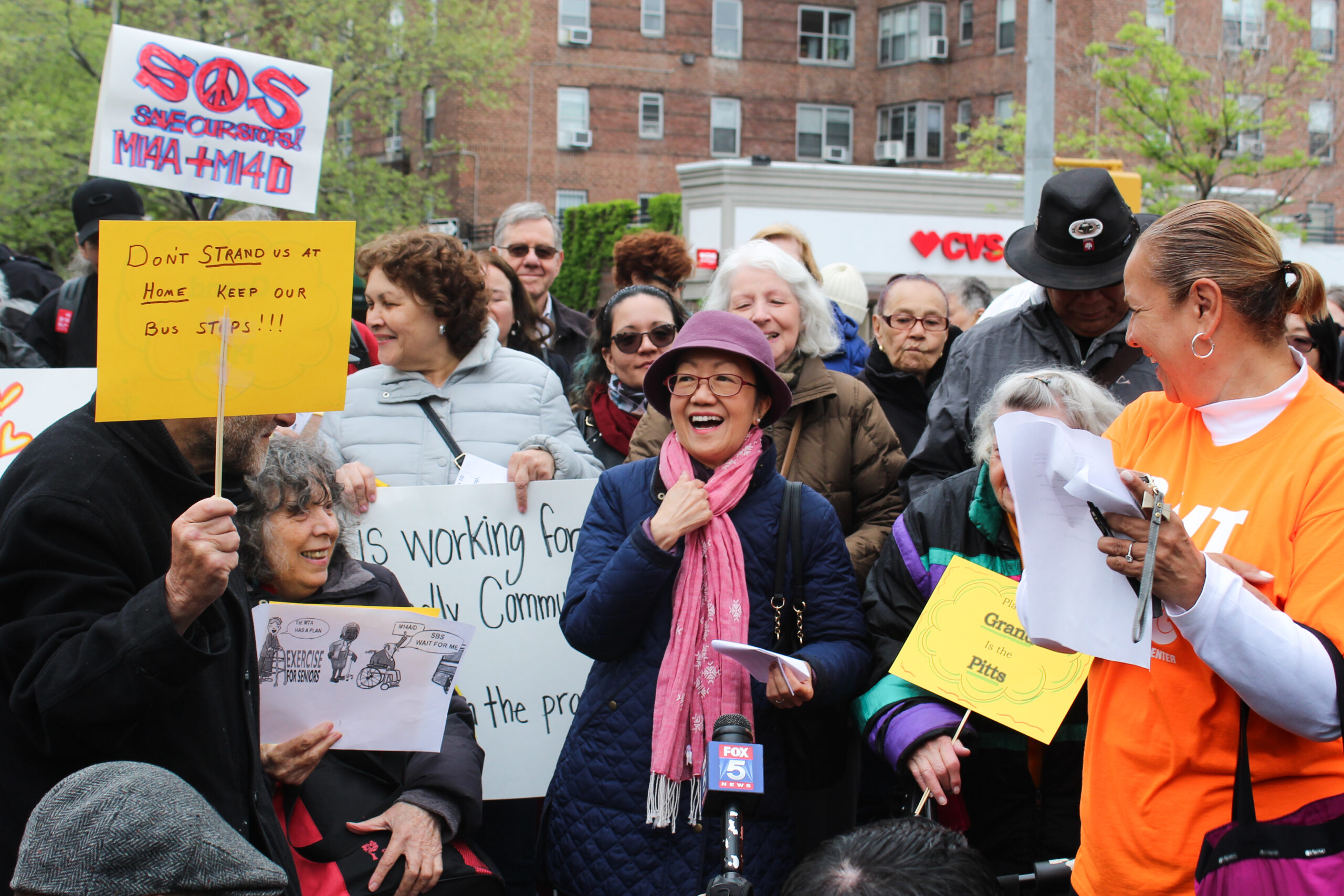 Community Action Group
Every Other Wednesday at MCC |  9:00 AM – 10:15 AM
MCC's Community Action Group is an opportunity to connect, learn from and with each other. We create meaningful opportunities to explore and engage the issues that are important to us to create change in our communities using our voices!
If you have questions or need more information, please email [email protected].