Mobilize – Changemakers at MCC
MOBILIZE
At MCC we are not only committed to ensuring our community has the opportunity to vote but also to advocating for the issues and ideas we hold valuable and supporting the voices of our community. 2020 will be a critical year with the Census and voter mobilization, in addition to many other opportunities, so check back to this space!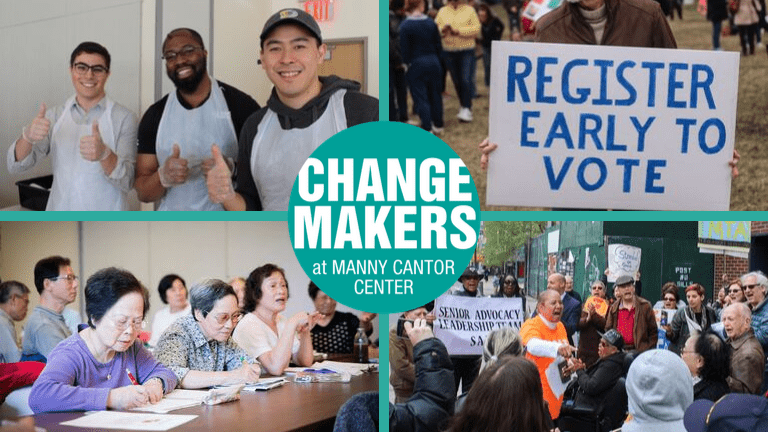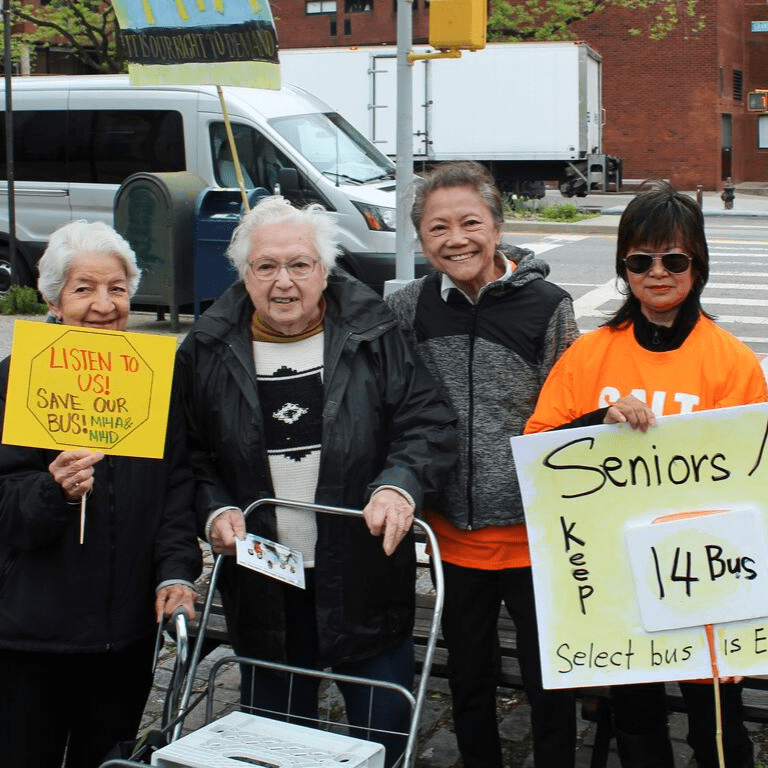 Senior Advocacy Leadership Team
Tuesdays | 2:00 – 3:00 pm
A self-directed volunteer civic-advocacy group of seniors from MCC, SALT is working to make the LES an age-friendly community and support the needs and voices of older adults. All ages welcome!
Resources
Register to vote (or check to make sure you're registered): www.vote.nyc.ny.us/html/voters/register (you can also stop by the MCC membership desk for a voter registration form).
View the new voting rights laws in New York, which include Early Voting pre-registration for 16 & 17 year olds and more! Learn more about all the changes here: letnyvote.org
Learn about who represents you, and who is on the ballot before you vote from this non-partisan resource: ballotpedia.org/New_York
Send us your resources and ways you're getting involved in the community (and how we can help) by emailing changemakers@mannycantor.org.