Mobilize – Changemakers at MCC
MOBILIZE
At MCC, we are not only committed to ensuring our community has the opportunity to vote but also to advocating for the issues and ideas we hold valuable, while supporting the voices of our community. This will be a place to stay connected and updated on timely issues, and also share with us what is on your mind or how you are advocating for change.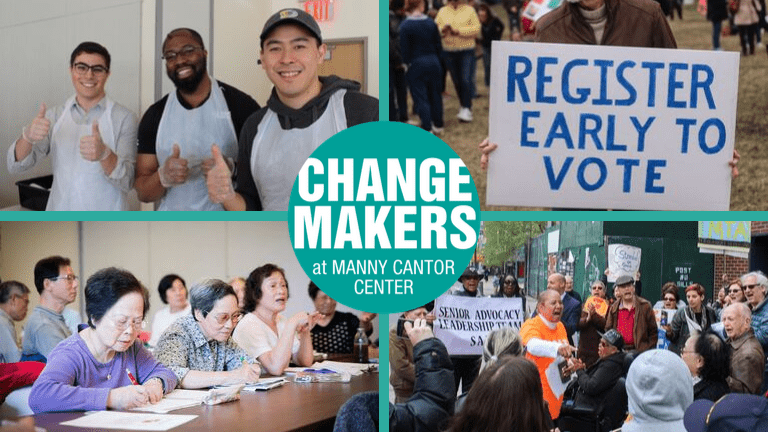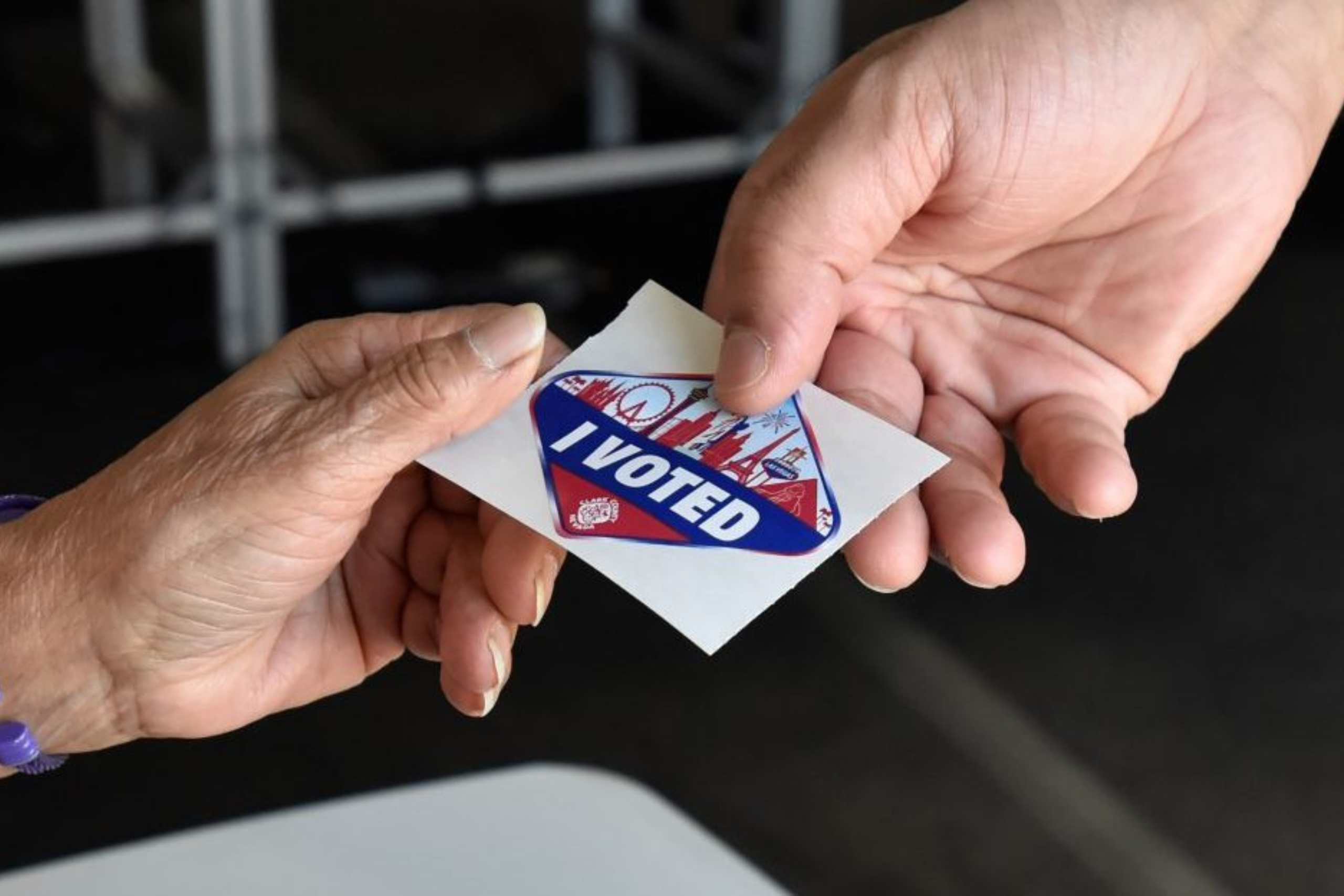 Voter Registration
Get all your information about voting. We've got you covered on everything from key dates to checking your registration or polling location, to knowing your rights. Visit our MCC voter page to get the information you need to be ready to have your voice heard!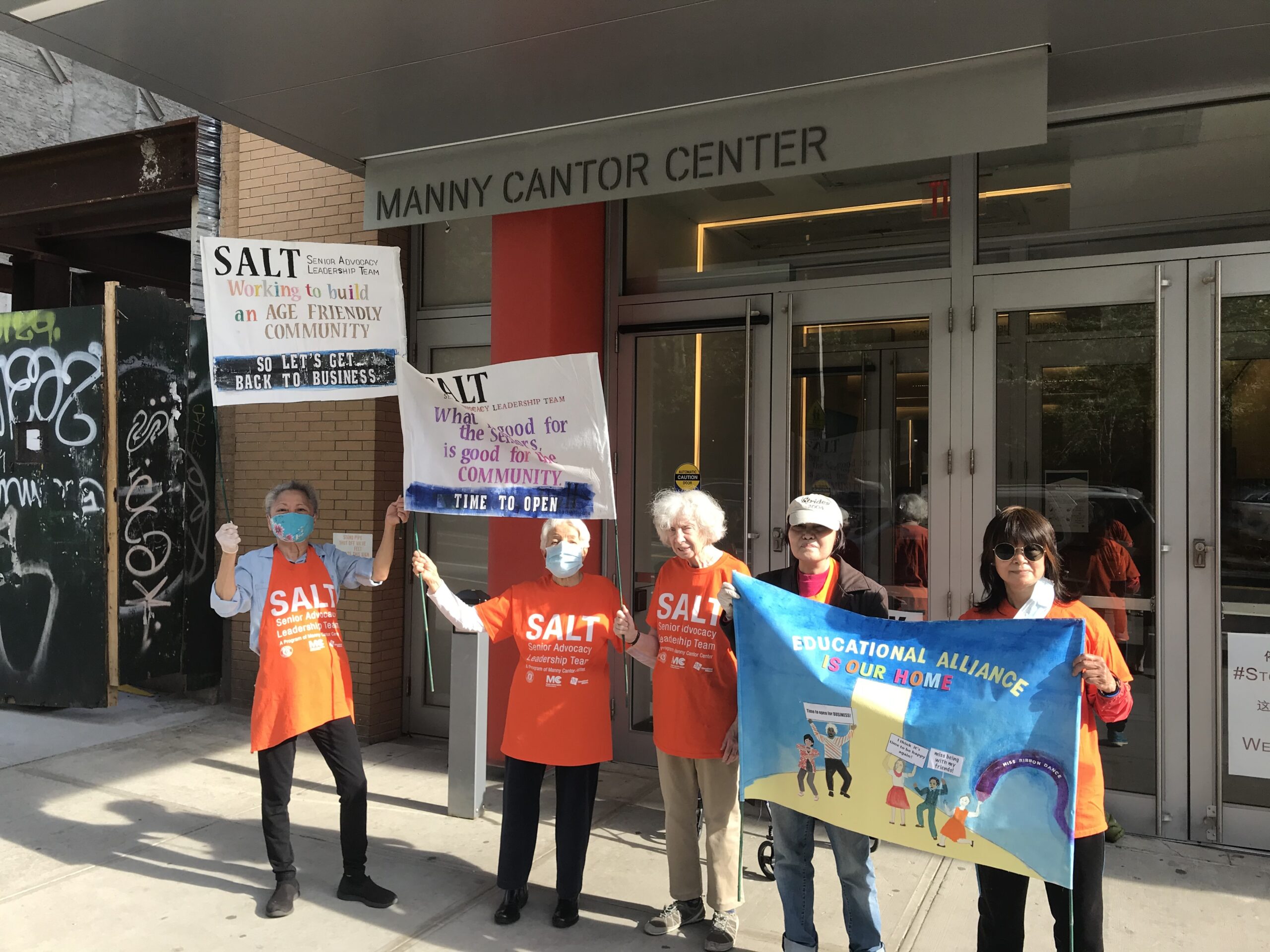 Senior Advocacy Leadership Team
Tuesdays | 2:00 PM – 3:00 PM
A self-directed volunteer civic-advocacy group of seniors from MCC, SALT is working to make the LES an age-friendly community and support the needs and voices of older adults. All ages welcome!
Read more about our SALT initiative here.
SALT Accomplishments & Work:
Galvanized the community and saved local stops on the M14A bus line

 

Fought and won for an accessible entrance to Essex Market

 

Working to create safer streets for the community

 

Currently organizing for an elevator at the Delancey/Essex Street subway stop to make it accessible