Edgies Teen Center – Partner and Alumni Portal
The Edgies Teen Center is committed to empowering New York City teens ages 13-18, ensuring that they have the skills, resources, and opportunities to achieve their full potential. While in our program, Edgies teens receive individual guidance from highly-qualified staff as well as access to immersive professional studios, academic enrichment including college prep, sports and recreation activities, and leadership development programs.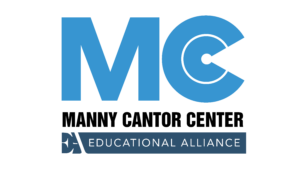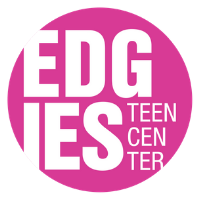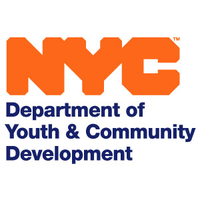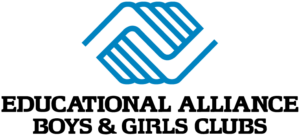 Stay up to date on our programs and follow us on Instagram @officialedgiestc!