Early Childhood @ MCC: Home-Based Early Head Start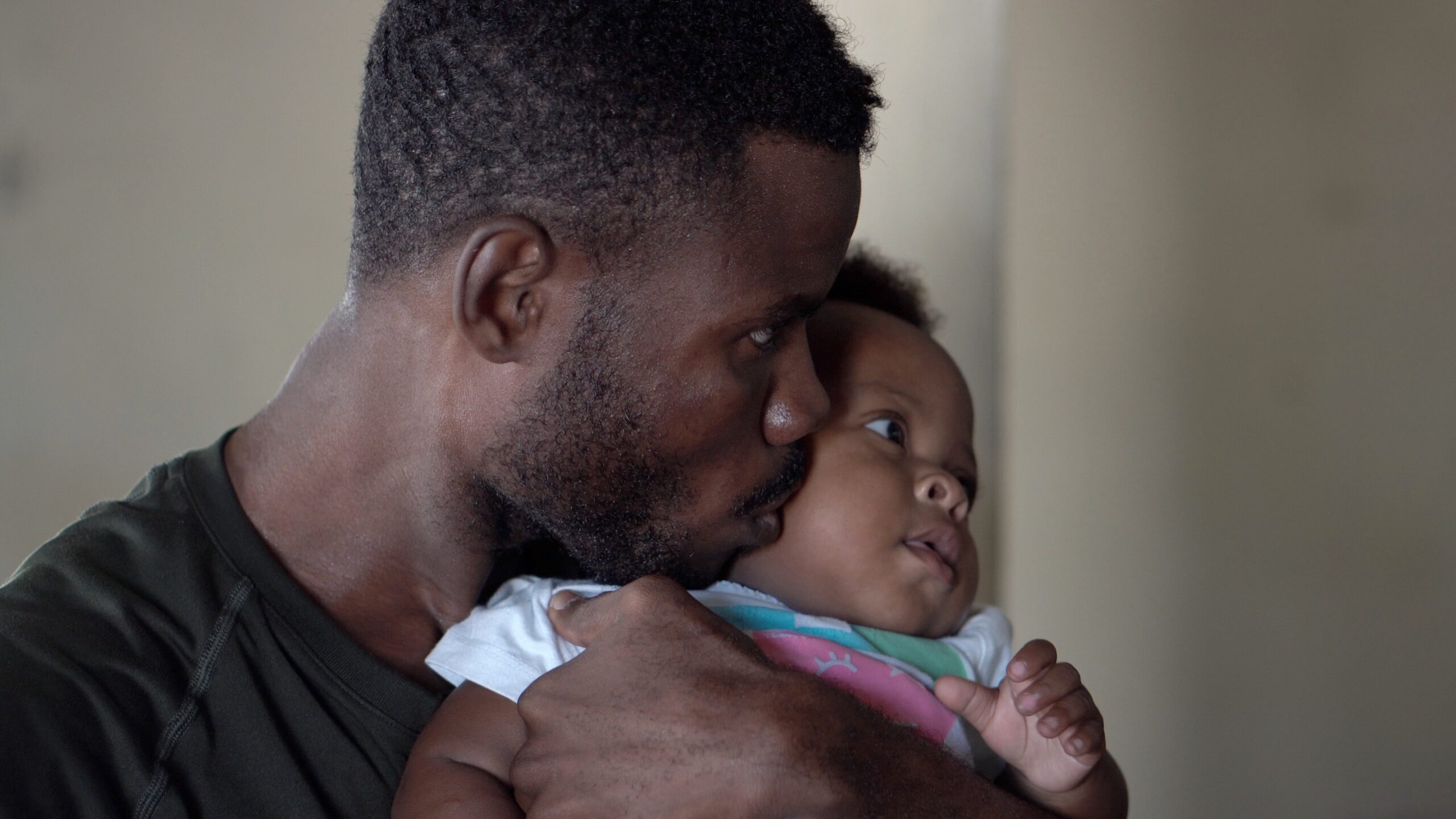 The Home-Based Program is designed to support parents through the journey of parenthood, from pregnancy to the age of three. The Home-Based Program connects new and expecting families with a designated Home-Base Family Advocate. Home-Based Family Advocates provide weekly home-visits with families where they provide educational resources and activities, health materials, referrals, support and a listening ear. Families receive home visits and also attend a playgroup every other week so that your children can engage with developmentally appropriate materials, interact with peers — so you as families can build a community. Drawing on our extended team at Manny Cantor Center, all families can have access to additional services, such as, parent/child classes at the Family Resource Center @ MCC, social workers and student care teams if they choose. If you would like to support your child's development, build on your family's strengths and be part of a supportive  community before your child goes to childcare — please join the Home-Based program.
Home-Based Family Advocates focus on all areas of parenting, including: 
Positive parenting styles

 

Improving parent child communication

 

Maternal and child health resources

 

School readiness

 

Early learning and early literacy activities

 

Social and emotional well-being

 

And more!

 
The Home-Based Early Head Start program meets each family wherever they are, and tailors programming to meet each family's individual needs and goals.  
For more information, please fill out the form below. You can e-mail [email protected] or call 646-395-4210 if you have further questions or need additional support. 
We look forward to welcoming you and your family to our program. 
The Home-Based program is part of Early Head Start and is a FREE program for families who qualify.