Virtual Activities for Families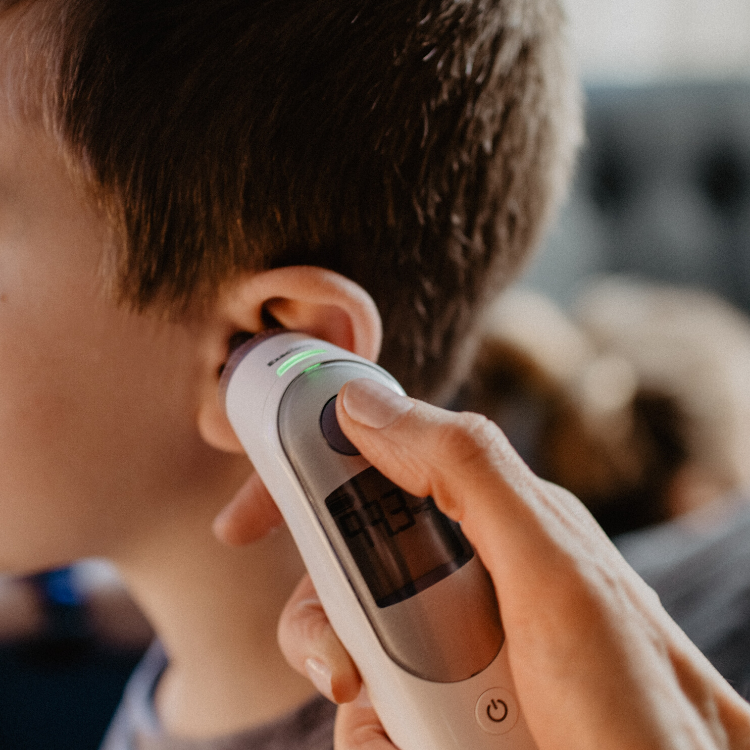 Talking with Children About COVID 19
The links below include articles for caregivers and books for young children that are geared towards helping families create space for discussing the often complex feelings surrounding COVID 19.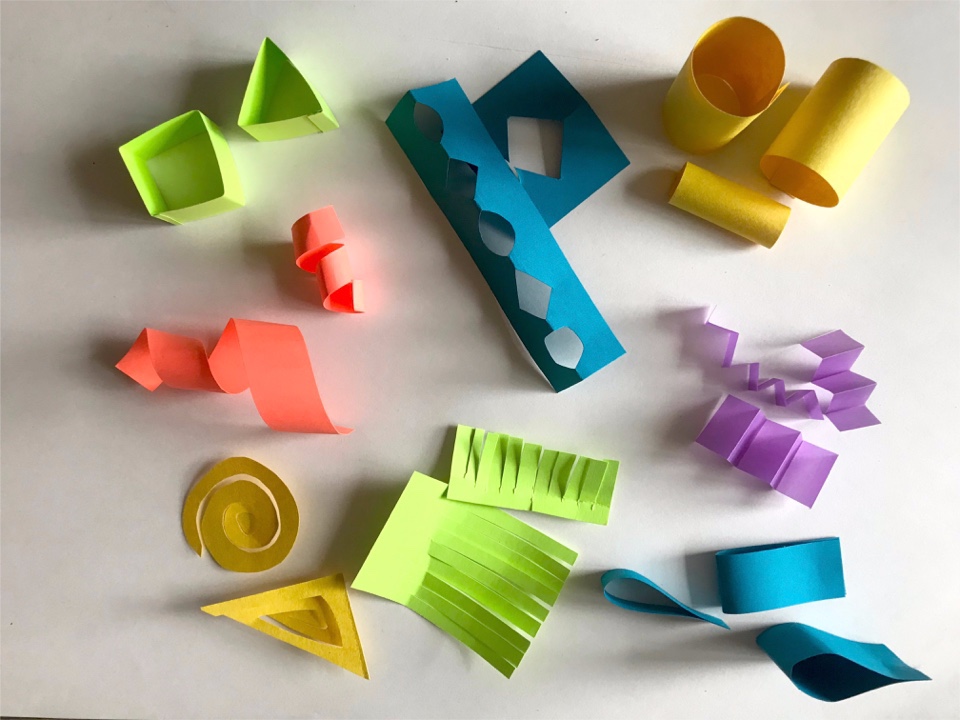 At Home Activities
The links below include specific ideas and general activity guides for children of different age groups that can be used at home.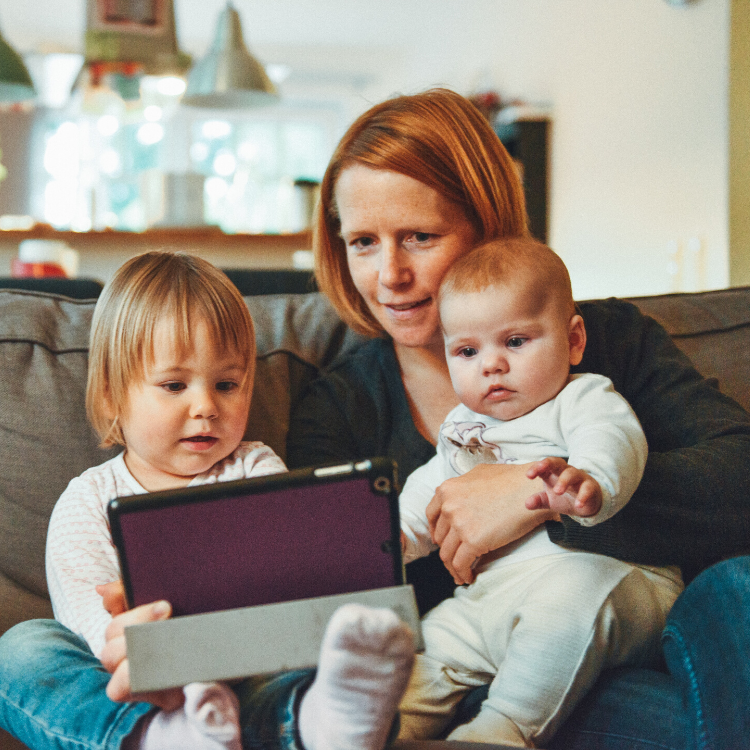 Ebooks
Video
Podcasts and Audiobooks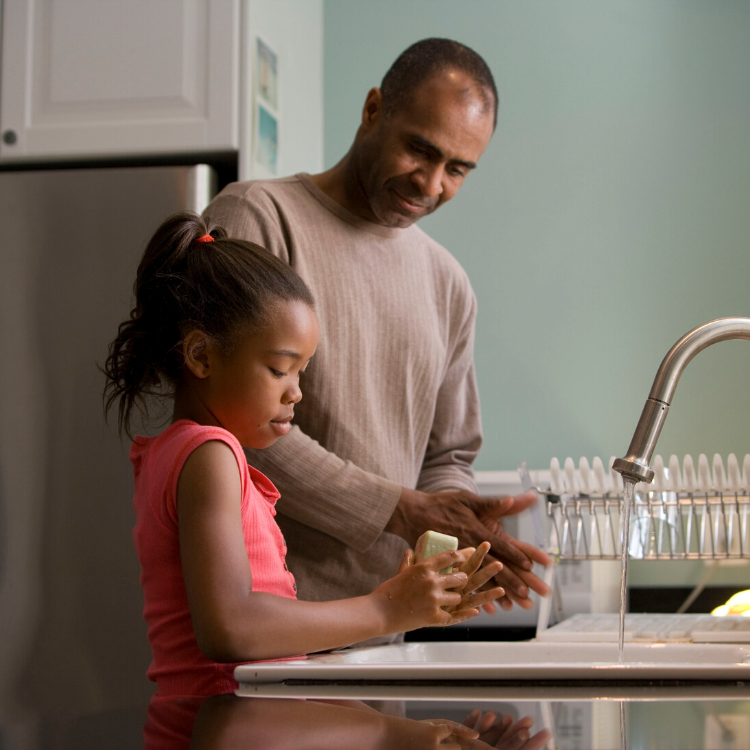 Caregiving Support
As we navigate the realities of social distancing, children may reflect the changes they are experiencing through different behaviors. Janet Lansbury, a RIE practitioner, offers practical advice for families with children of all ages. opens in a new windowLink to Janet Lansbury's Website.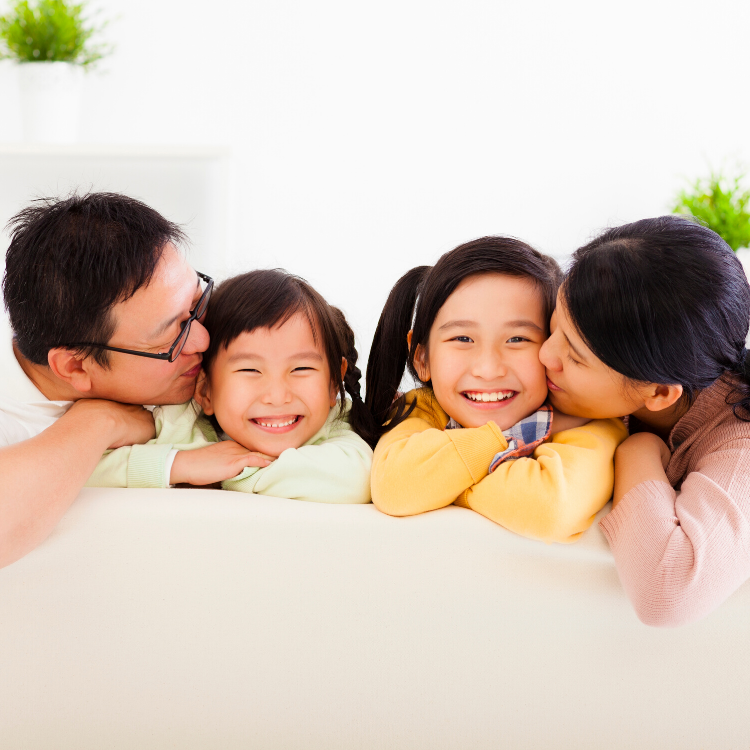 Self Care
We know that caring for ourselves is a key part of creating healthy relationships. The links below connect to resources covering self-compassion and emotional regulation for caregivers and children.