At our Parenting Center, families come together to connect and build friendships within a safe learning environment nurtured by our expert facilitators. This welcoming space within the Manny Cantor Center offers neighborhood families a true community, while providing support for the trials, tribulations, and triumphs of raising a family.
For more information and to register, contact us at 646.395.4250 or parentingmcc@mannycantor.org.
Families who live near Manny Cantor Center and families with low incomes may be eligible for a free class. For eligibility please contact parentingmcc@mannycantor.org.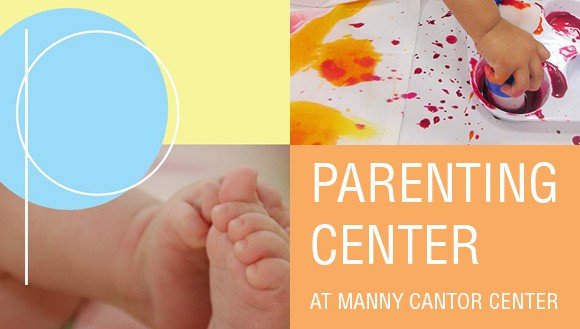 Breastfeeding Preparation: This interactive class helps expectant parents understand how breast feeding actually works. Using baby dolls, expectant mothers learn how to attach her baby to breast (latch on), practice various feeding positions and learn techniques to help baby get as much milk as possible. Mainly the side lying, football and cradle holds are explored, all of which are so very important to new parents. Partners gain a deeper sense of how breastfeeding actually works and how to truly be helpful!
One registration per couple. Registration must be completed 24 hours before the start of class.
Wednesdays 6:30-9pm
1/15/20, 2/12/20, 3/11/20, 4/1/20, 5/27/20
Newborn Care: This class offers an interactive look at care routines for newborn babies. Using baby dolls along with real baby clothing, diapers, etc., expectant parents are guided through actual simulations. Hands-on practice of routines and preparation for the initial stages of newborn care. This workshop has been met with enthusiasm over the past 2 decades and is designed to give you the confidence to embrace this new phase of life with joy, ease, and a sense of humor.
One registration per couple. Registration must be completed 24 hours before the start of class.
Wednesdays 6:30-9pm
1/29/20, 2/26/20, 3/25/20, 4/8/20, 5/20/20
Breastfeeding Support Circle: Here you will find a free, safe and friendly spot to meet other nursing families and get answers about your breastfeeding concerns – including how much your baby takes while breastfeeding! Yes, if needed we have a scale….once your baby is in a dry diaper and lightly dressed, we will document baby's weight; when that feeding is over, in the same diaper and clothing we can check your baby's weight again.
Wednesdays 3:30-5:30pm
1/15/20, 1/29/20, 2/12/20, 2/26/20, 3/11/20, 3/25/20, 4/1/20, 4/8/20, 5/20/20, 5/27/20
Parenting Class Instructors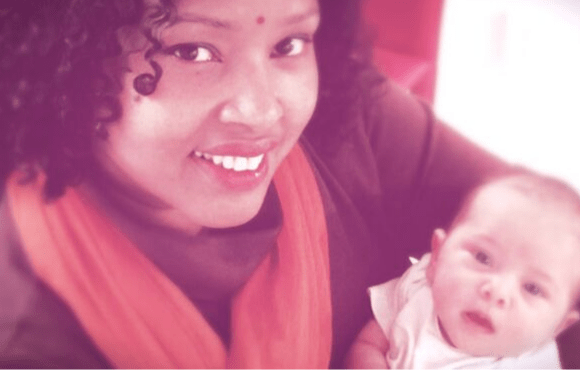 Andrea Syms-Brown, IBCLC, is the founder of Baby in the Family bitfamseries.com—a series specializing in prenatal education and postpartum support. Her popular workshops have been hosted at various locations in the city for over a decade. Andrea provides individual postpartum lactation support in NYC and the tristate area and has most recently served as both President and Education Director of the New York Lactation Consultant Association.
Additional Resources:
Early Head Start Prenatal Program
Families that meet Head Start Eligibility requirements may also be eligible for Educational Alliance's Early Head Start Prenatal program. This program includes weekly check-ins, monthly group meetings, newborn family visits and more. To apply email cfsinfo@edalliance.org or call 646-395-4138.