Looking to meet other local parents? Expecting your first child? Parenting @ MCC provides classes and workshops to see your family through the trials and triumphs of raising a family.
Parenting @ MCC features content-based playgroups for toddlers and their caregivers on weekday and weekends. The Parenting Center will also provide a range of parent support groups and educational workshops including how to feed picky eaters and establish sound bedtime routines. There is something for everyone here!
See our parenting workshops for children and families below and stay tuned to this page for registration updates!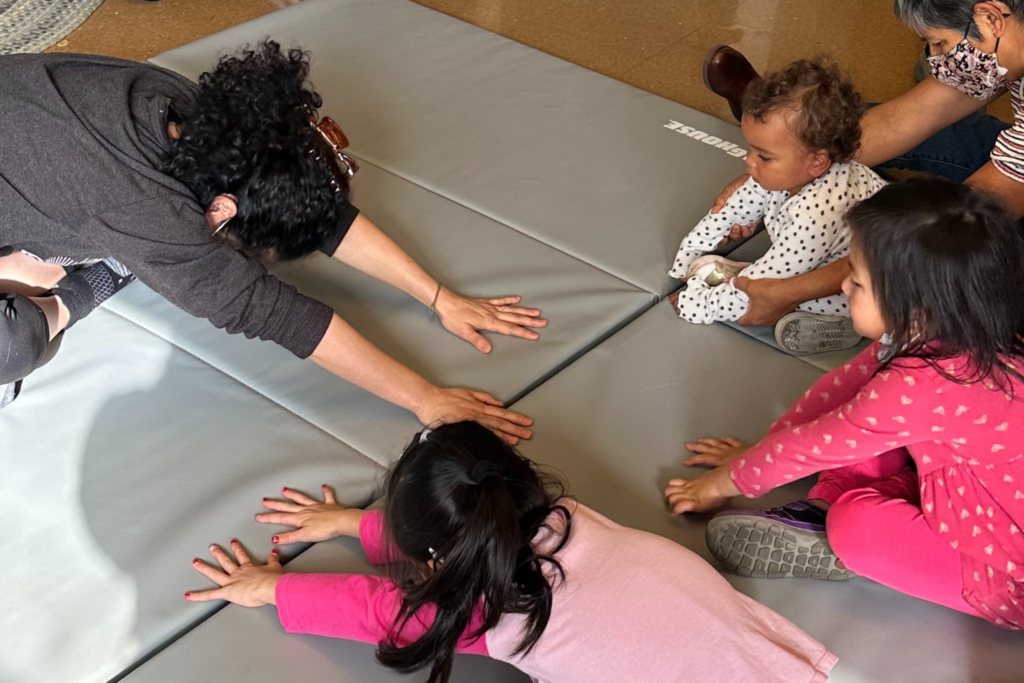 Baby and Me Yoga
Join us for Baby and Me Yoga to stretch and move with your little one! You will meet other families and watch your little one connect as we focus on balance, awareness, and wellness.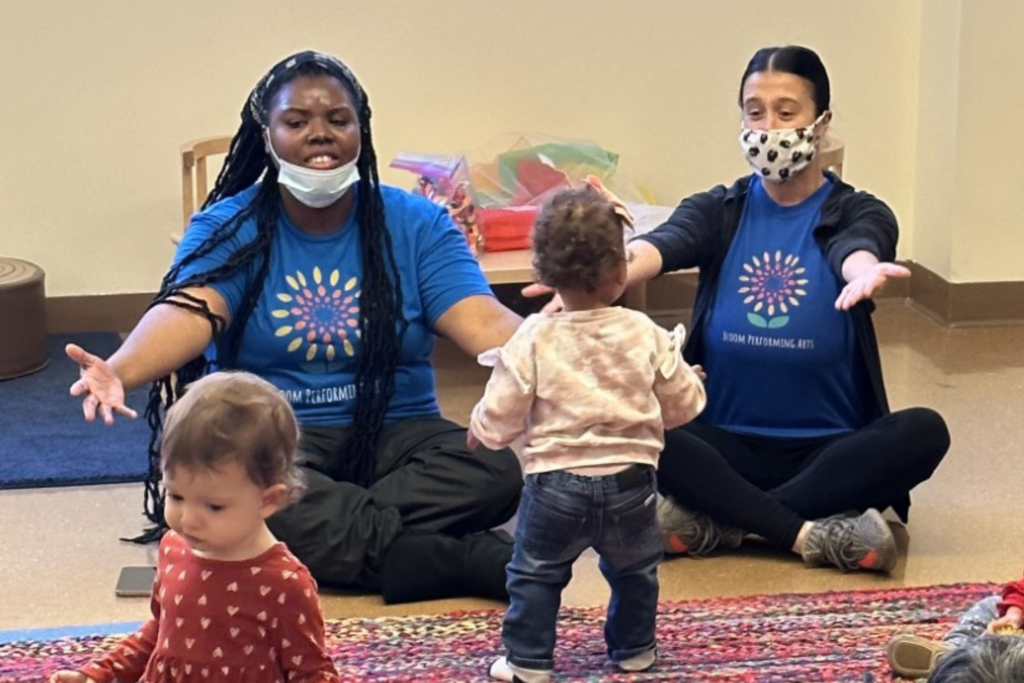 iImagine Musical Movement
Join Bloom Performing Arts in this musical movement class for toddlers and their grownups! Through creative movement, song, puppetry, and musical instrument, parents and children will enjoy a rich arts-based social emotional learning experience together.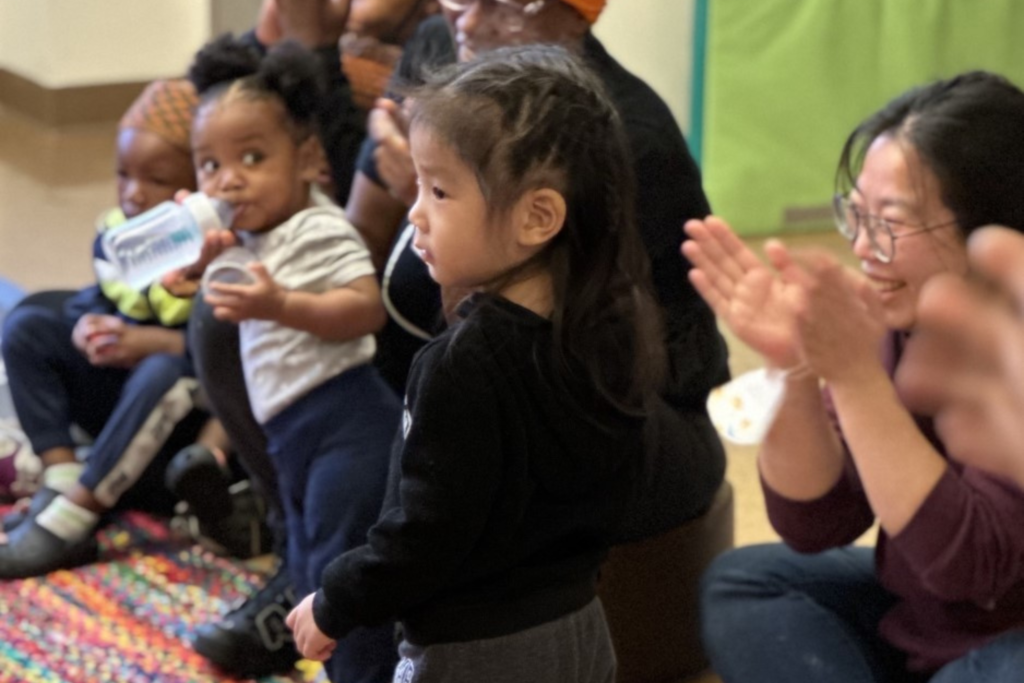 Blooming Bebe
Join these developmental movement and music classes that nourish healthy minds and bodies through support and bonding. Classes are designed to build confidence and body awareness through movement and rhythm.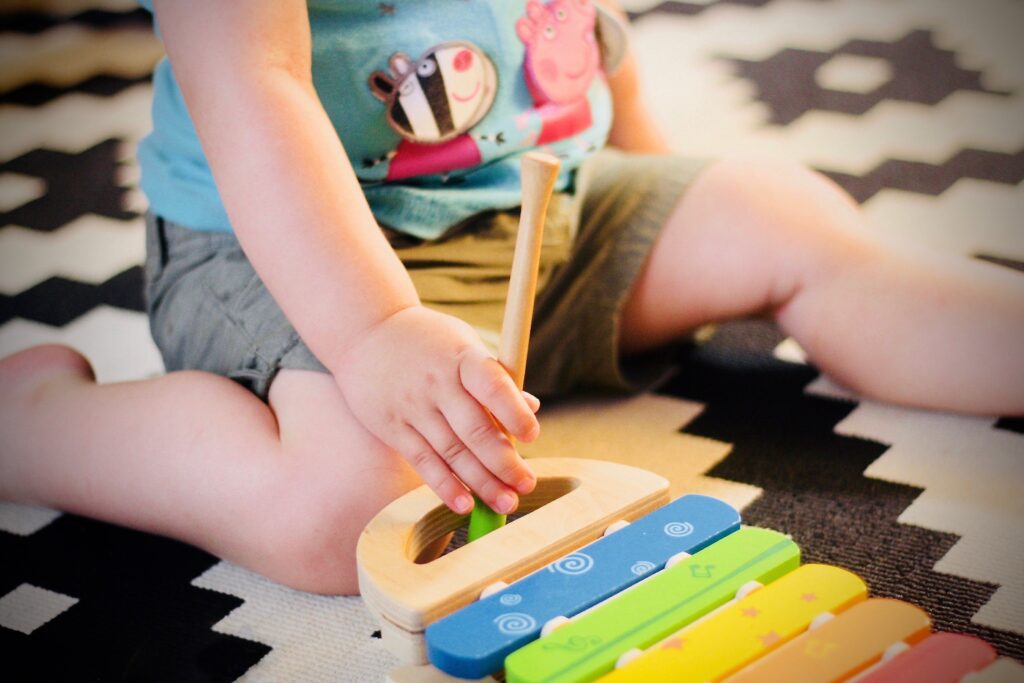 Baby's Got Bach
As an early introduction to music, this baby-and-me class will keep your child grooving and learning. Each week we will focus on a new aspect of music geared towards our littlest maestros with music shakers, sing-a-longs, plenty of dance parties, and more!