Silver Sneakers Fitness Classes in NYC
SILVER SNEAKERS AND OPTUM
Weinberg Members may qualify for a fitness membership at no cost based on your insurance. Visit the MCC fitness desk on the 5th floor or call 646.395.4282 to find out more!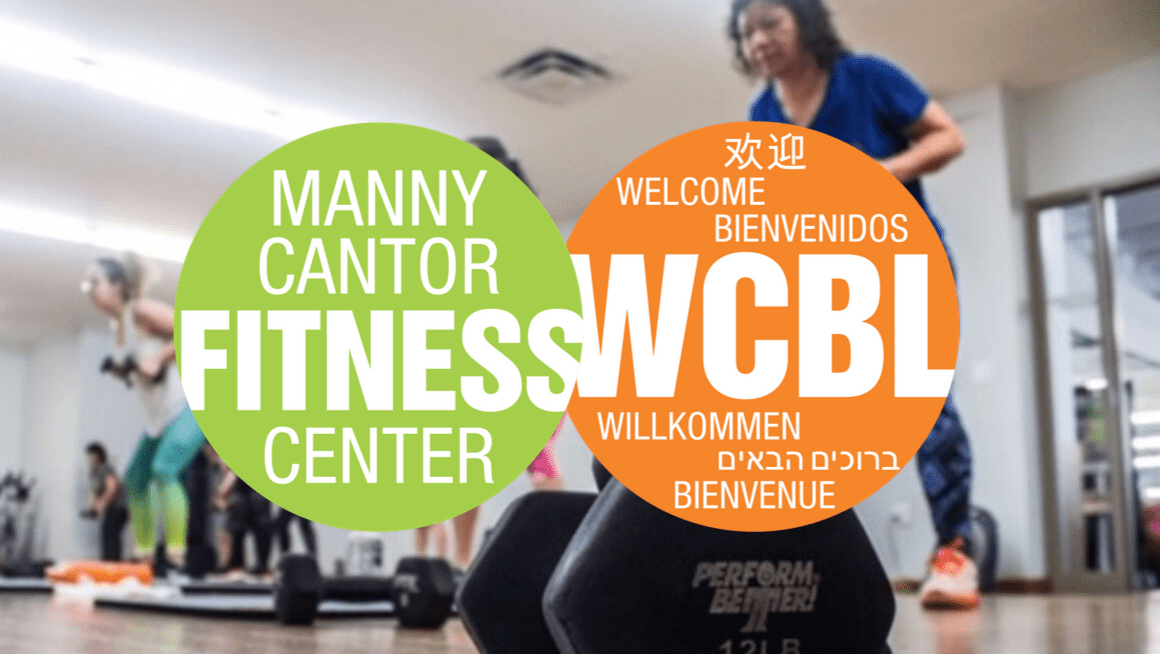 Sorry, no event available currently. Please check back later.
The Weinberg Center for Balanced Living is funded in part by the New York City Department for the Aging.