At Manny Cantor Center,

we believe that all

c

hildren

and families

should have

opportunities for wonder, creativity, play, and connection.
We offer

full-day care

in our

infant

, toddler,

and

preschool programs

,

as well as

parent

-and-me

classes, after-school enrichment, and more! 

 
EARLY CHILDHOOD @ MCC

 
Infants, Toddlers, and Twos  
We empower our youngest learners to discover and explore in our Reggio-inspired classrooms that encourage curiosity and creativity. All classes engage in gross motor activities, studio art, and music classes as a part of our curriculum. Classrooms have a low child-to-teacher ratio and provide diapers, two meals, and snacks daily. Early Head Start seats are available for income-eligible families at no cost.
 
Universal 3K and UPK with NYCPS 
Our free preschool program for 3- and 4-year-olds encourages students to follow their curiosities into project-based learning that focuses on developing school readiness skills. The preschool program is also Reggio inspired and includes studio art, music, and gross motor play. Students play outside, weather permitting, and all meals and snacks are provided throughout the school day from our kosher, pescatarian kitchen.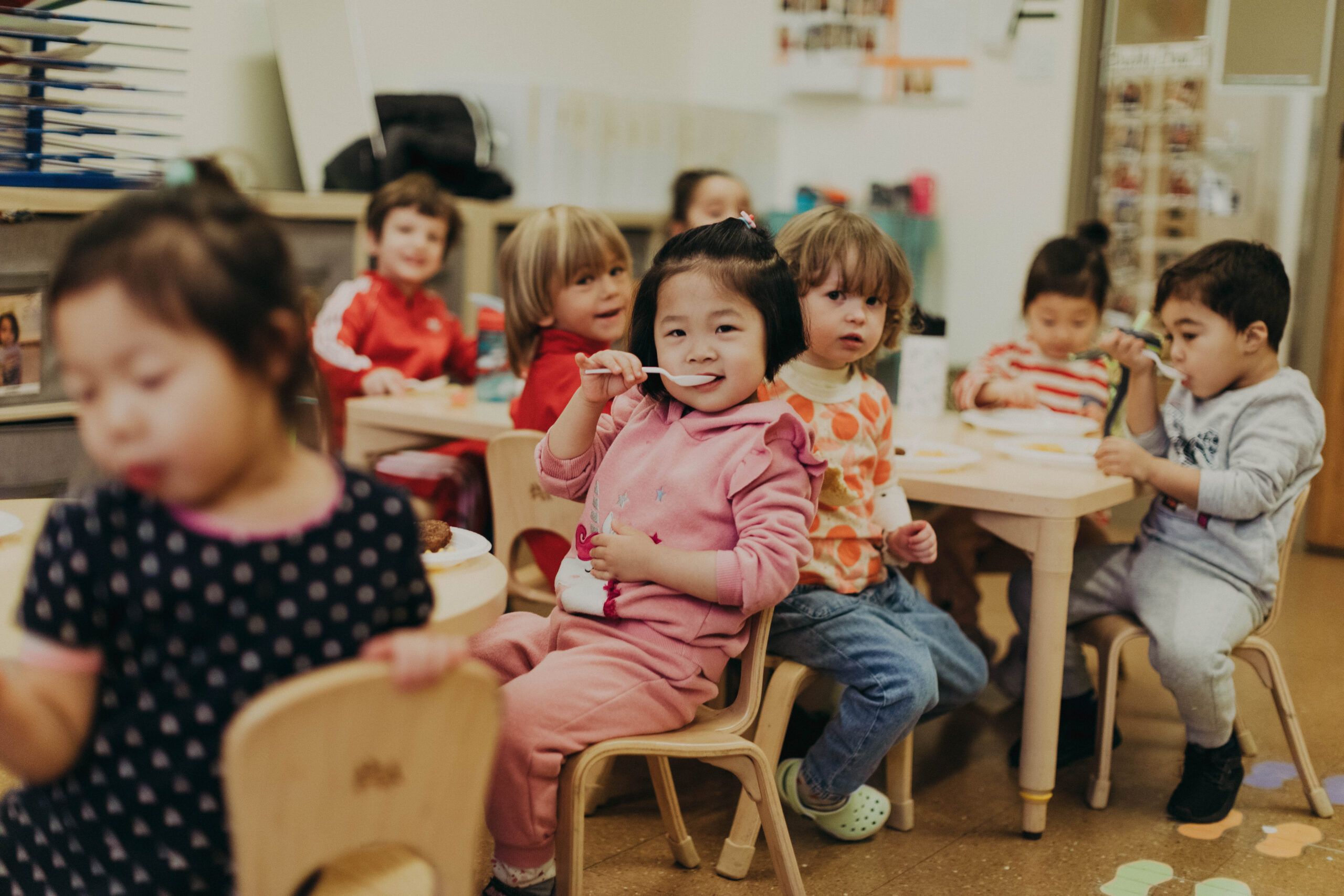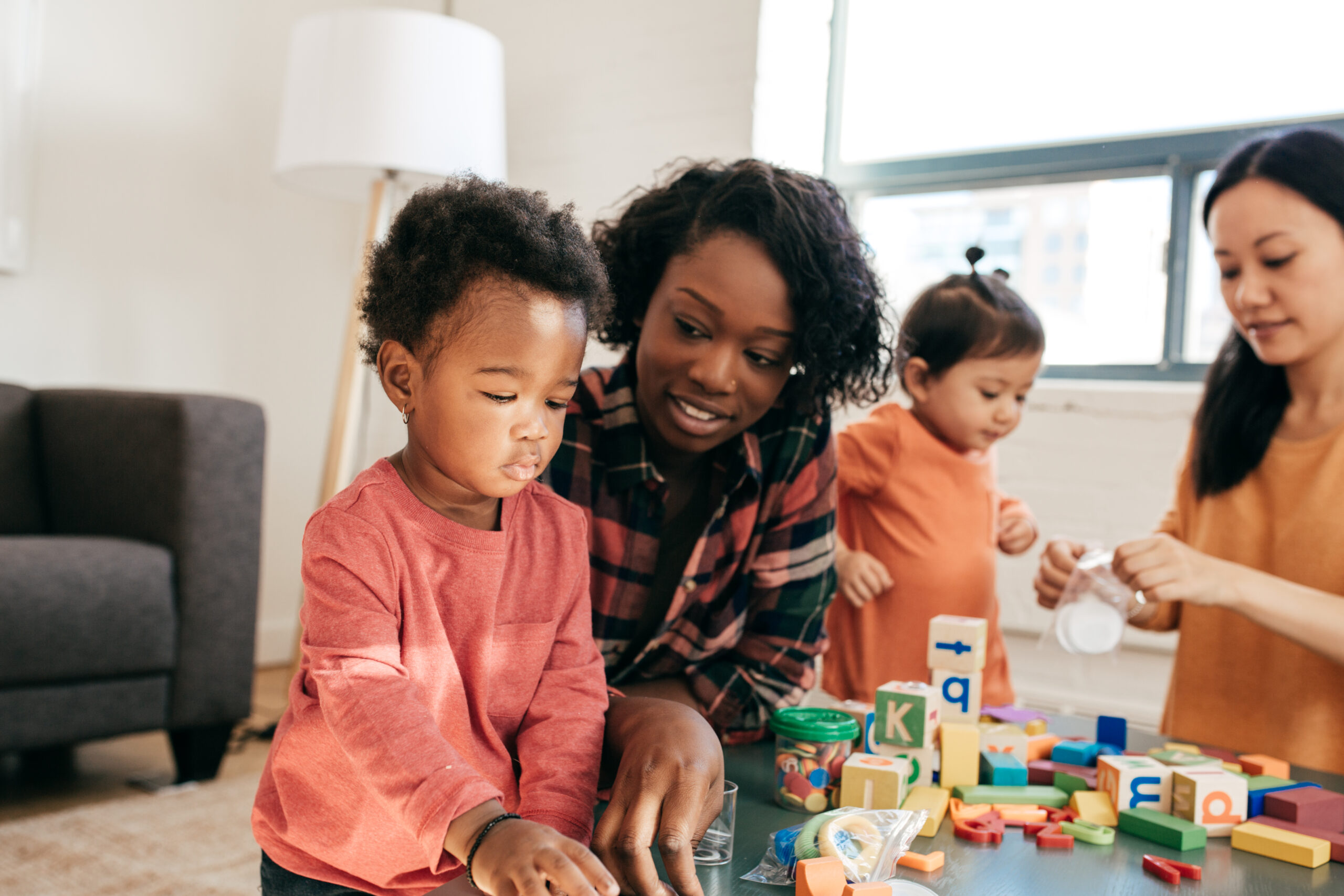 KIDFIT

@

MCC FITNESS

 

 
Kids can run, jump, dance, and slide their way into action-packed classes to keep moving and shaking that energy out! With MCC Fitness, your kids will be challenged, and learn to work together as a team. Classes focus on skill-building, executive function, agility, and confidence-building for ages 3 to 6.