Emergency Rental Assistance Program (ERAP)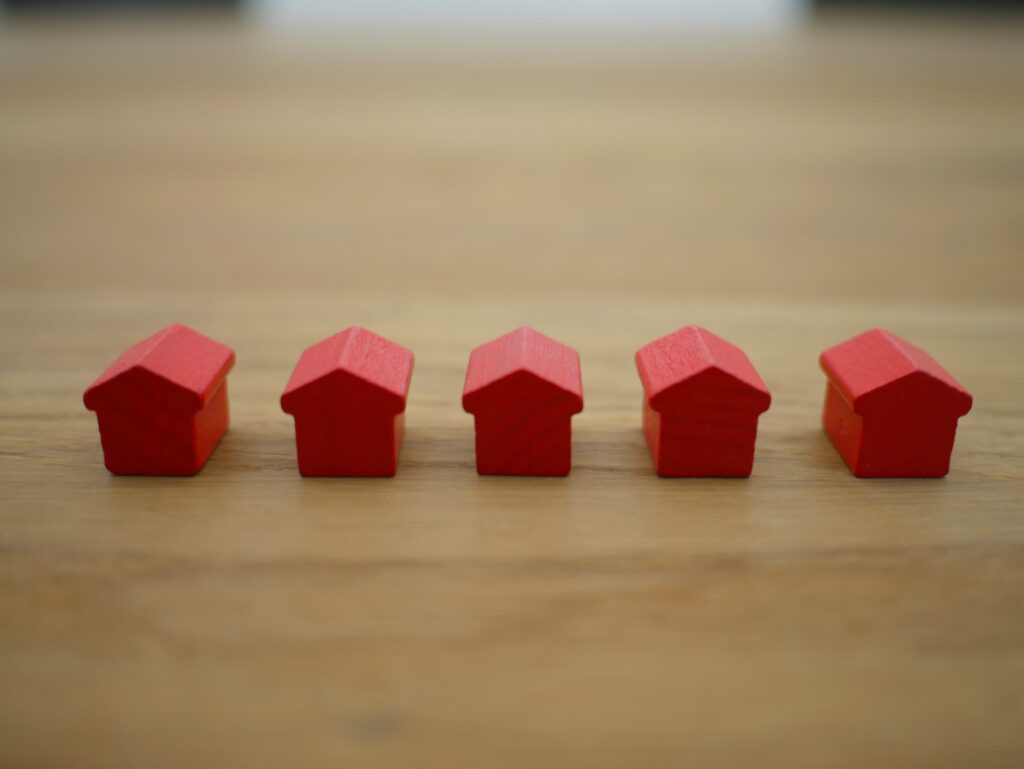 The New York State Emergency Rental Assistance Program (ERAP) will provide significant economic relief to help low and moderate-income households at risk of experiencing homelessness or housing instability by providing rental arrears, temporary rental assistance and utility arrears assistance.
El Programa de asistencia de emergencia para el alquiler del estado de Nueva York (ERAP) proporcionará un alivio económico significativo para ayudar a los hogares de ingresos bajos y moderados en riesgo de quedarse sin hogar o inestabilidad de la vivienda al proporcionar atrasos en el alquiler, asistencia temporal para el alquiler y asistencia en el pago de los servicios públicos.
Need help with your application? If you have any questions or need assistance, please fill out the form below, and someone from our team will be in touch with you.