Personal Training & Small Group Training
Your wellness goals are our number one priority!
Our team of experienced and certified fitness professionals is here for you. We specifically design fitness programs to cater to your individual needs, including cardiovascular, resistance, and flexibility training.
Our training programs are built to help you reach and exceed your goals, keep your workouts progressing, and make exercise fun. 
Start the next phase of your fitness journey today, and kick your workouts up a notch.
Choose the Option that's best for you:
Personal Training:
Work one-on-one with a trainer who specializes in creating individualized workouts tailored specifically to your goals and aspirations. Trainers will work with you to keep various metrics to show your improvement and safely challenge you beyond what you think you can achieve.
Benefits of Personal Training:
Increasing your accountability means increasing your results
You'll get individualized attention and a personalized training plan tailored to your fitness and wellness goals
Your trainer will help you set smart and attainable goals to meet your needs.
Your trainer will help you to perfect your form, making your workouts more efficient, preventing injury, and optimizing your workout time.
Available in 30-Minute Session   |   50-Minute Session
Small-Group Training:
Say GOODBYE to the same old workouts and going at it alone. Say HELLO to Small Group Training's structure + fun + camaraderie + accountability. With our SGT's you will be guaranteed more personal attention making it easier to reach your goals. You will get motivation and support from both our trainers and other participants. You are all in this journey together.
All Small Group Training sessions will take place on the 5th floor in our modern and spacious studio and will run for 50 minutes per session. Registration is required as space is limited to 6 members per group. There is a minimum of three members required to run each class. We reserve the right to cancel any SGT 24 hours prior due to lack of registration. Choose from one of three SGT Sessions listed below.
Stretching:
Stretching is basically any movement that lengthens your muscles (and along with them, the tendons, ligaments, and connective tissue) even temporarily, according to American Council on Exercise (ACE) Stretching may help with:
Decreases muscle stiffness and increases range of motion.
May reduce your risk of injury.
Helps relieve post-exercise aches and pains.
Helps reduce or manage stress.
Reduces muscular tension and enhances muscular relaxation.
Improves mechanical efficiency and overall functional performance.
Promotes circulation.
Decreases the risk of low-back pain.
The benefits of stretching are endless. Whether you stretch pre-workout, at the end of your session, or another time during the day, making time for stretching can help your workouts—and daily life—feel a little better. Whether you are looking to increase your range of motion, improve your posture, functional performance or just relax these sessions are for you. Each session with trainer Ricardo, will be tailored to your. individual needs.
30 minutes | Single Session $57.
5-Pack $272 | 10-Pack $518
60 minutes | Single Session $88
5-Pack $425 | 10-Pack $800
For more information or to register please stop by the front desk, email [email protected] or call 646-395-4285.
Nutrition Services:
Available in 30-Minute Session | 50-Minute Session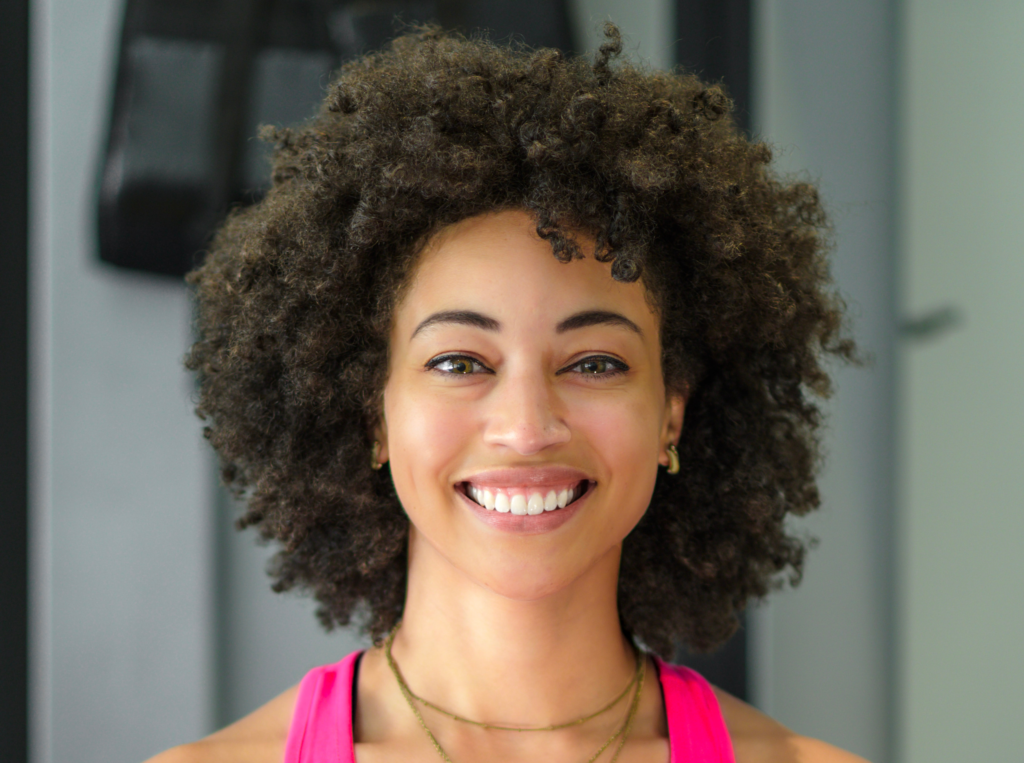 Courtne is a former collegiate dancer from Austin, Texas. Her hobbies are dancing anytime she hears a good beat, karaoke, and strength training. Deadlifts are her favorite! She has several nutrition certifications including Precision Nutrition Level 1 and specializes in corrective exercise, women's fitness, and sports performance.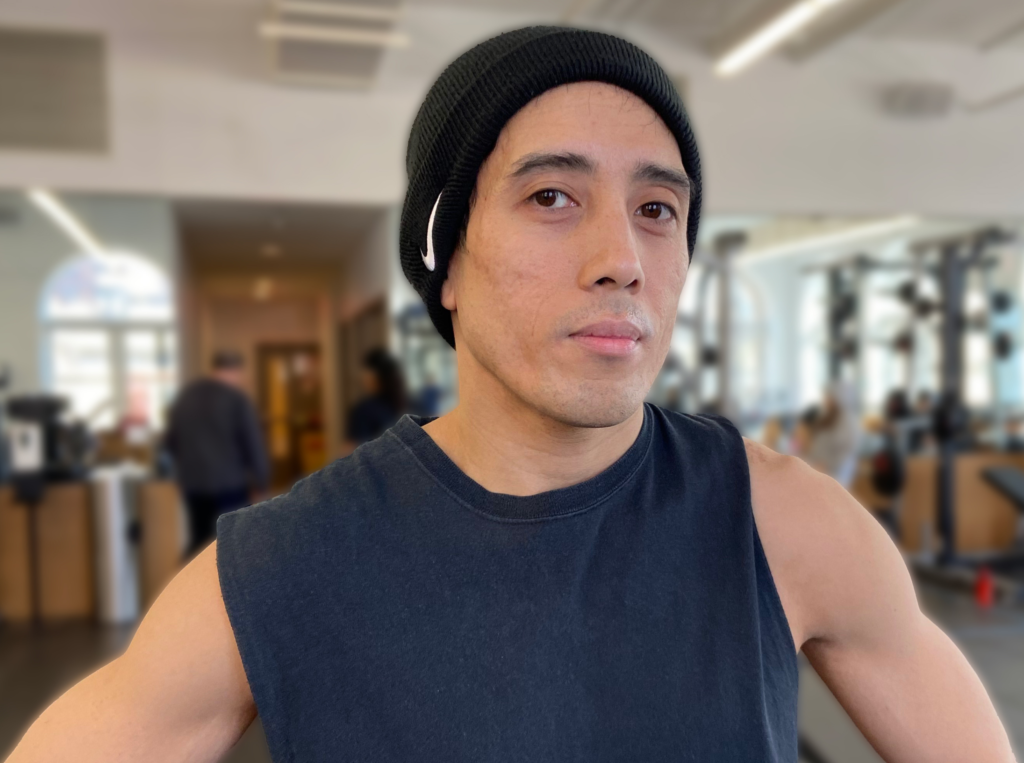 Clyde is a long-time martial artist, who specializes in strength training, post-rehabilitation, and overall functional movement. He has experience working in physical therapy clinics, teaching youth kickboxing, and boxing, and has worked with a diverse range of age groups. He's a certified Personal Trainer (NCSF), Certified Strength Coach (NCSF), and Corrective Exercise Specialist (NASM). Clyde is a huge fan of deadlifts and boxing!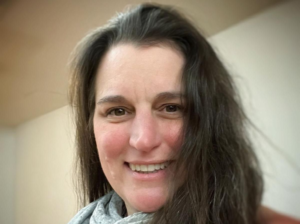 Michelle is MCC's Fitness Manager and is  lover of deadlifts, back of the pack running and all things camping. Michelle likes to work with clients of all ages and help them function better in their daily lives. Michelle holds multiple certifications including Personal Training, Group Fitness, EXOS Fitness Specialist, TRX and Pilates.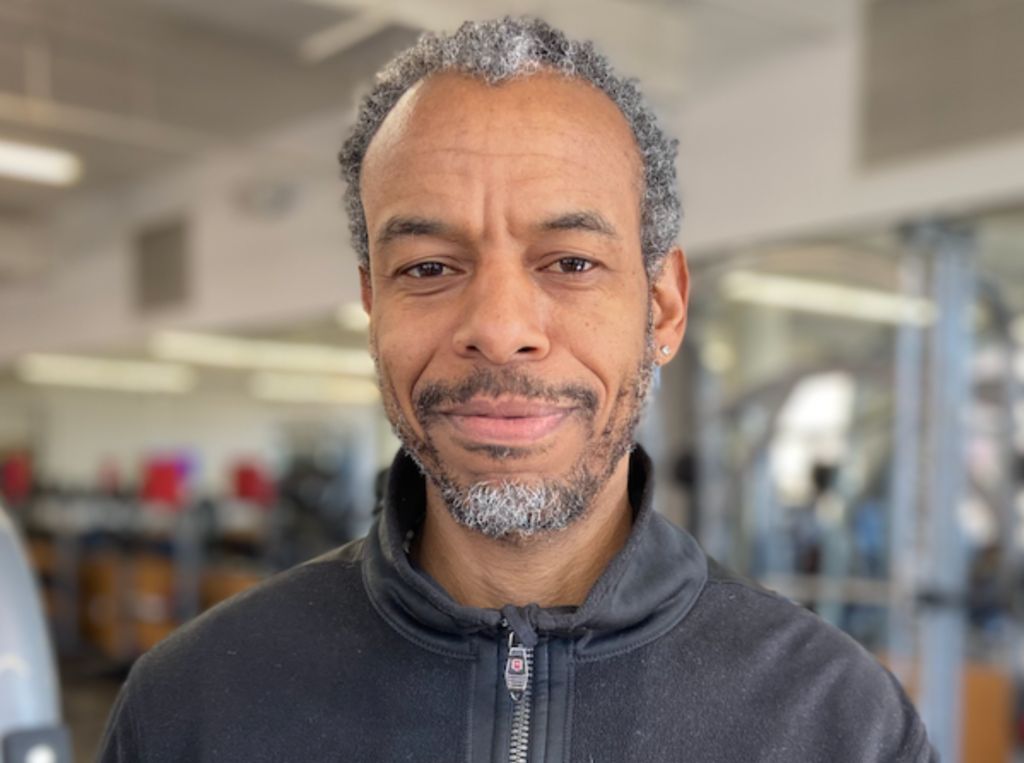 Ricardo specializes in performance and activity enhancement training, pre/post rehabilitation, flexibility training and body recomposition. He works with elite athletes and absolute beginners, of all ages and physical abilities. Ricardo holds multiple certifications including Certified Medical Exercise Specialist, EXOS Performance Specialist, Flexibility and Stretching Specialist, Level 2 Rockstar Spinning (that's right he's a rockstar), Kettlebells, and Senior and Youth Fitness.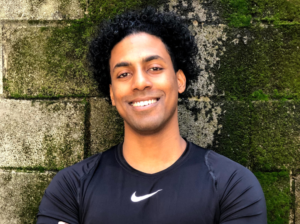 Tajah is an NSCA Certified Personal Trainer; as well as a Functional Strength Coach, Pain-Free Performance Specialist, and certified in Precision Nutrition, Level 1. Besides helping clients with their fitness goals Tajah enjoys football, basketball and photography. MCC Fitness is excited to welcome Tajah to our team. Stop by the front desk to set up your session with Tajah.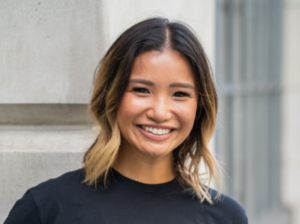 Tiffany is a Registered Dietitian, born and raised in Brooklyn, New York. She has vast experience in multiple settings including: clinical, fitness, public health, performance and counseling. She is a firm believer that everybody is capable of leading their most optimal lives, with a small bit of guidance and support along the way. She believes in using an integrative approach to improving your health, starting with nutrition first!